WhatsApp will let you create custom avatars for video calls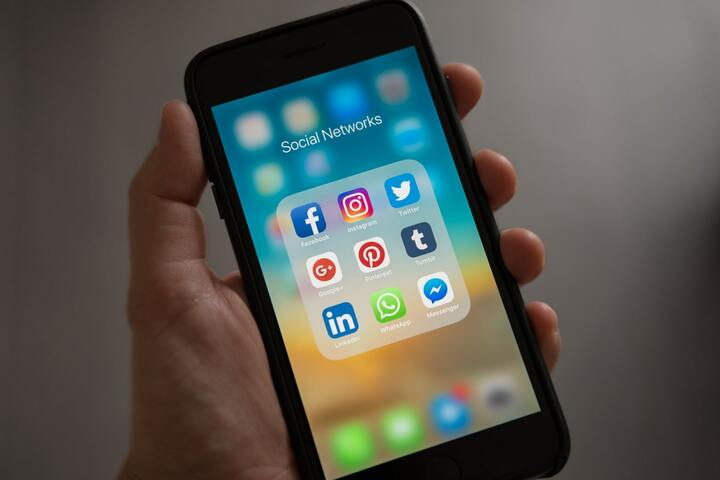 The new feature has been in development since last March.
Far from being stagnant, the most popular messaging application in the world regularly introduces new features that expand its functionality and improve the user experience.
The last of them belong to the first group, bringing it a little closer to the metaverse in which the parent company, Meta, works and is an essential addition to the video calls that can be made through the application. As revealed by the specialized media in WhatsApp, the application will include the possibility of replacing our image with that of an avatar in video calls.
Also Read: Tricks To Increase The Sales Of Your Business With Whatsapp
WhatsApp has been working on this option since last March, although a timetable for its launch is unknown. Its status is currently " in development," and it is not even available yet in the beta channel of the application, in which a user base tests the application's new features before its integration into the stable version of WhatsApp used by the vast majority.
Consequently, Meta is working on a new collection of avatars that have not been seen yet. It has shown an image of a video call on WhatsApp in which the new Switch to avatar button appears. This new function could also be a step toward what will be the use of WhatsApp in the metaverse that Mark Zuckerberg's company is preparing.
It is not the only novelty related to using avatars in the application. WhatsApp will allow you to send, within private and group chats, stickers with the personalized avatar of each user, for which it will have an avatar editor like the one that the Meta Facebook, Messenger, and Instagram applications already have. 
Last week, the company announced a digital store, Meta Avatars Store, where you can purchase clothing to customize further the appearance of the avatars used in said company applications. Presumably, it will also serve in the future for users. WhatsApp avatars.
The use of avatars in video calls is a function that WhatsApp is developing for both the Android version of the application and the iOS version.