5 Ways Your Small Business Can Save Money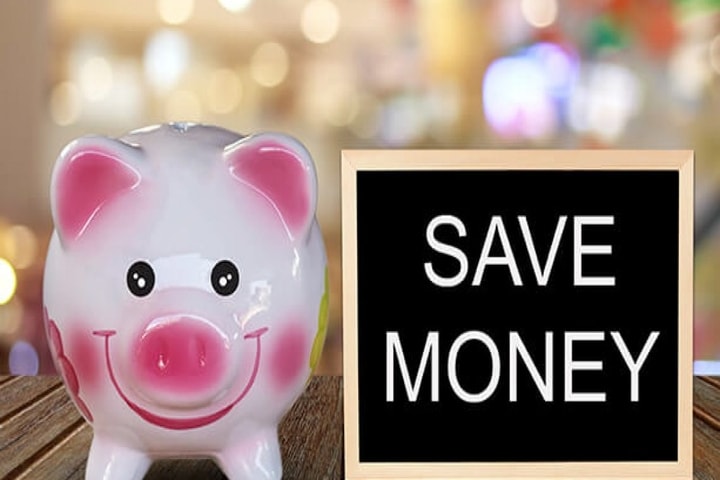 If you run your own small business, you will know how important it is to monitor your spending and how easily it can get out of hand. Every penny counts, so if you are looking for ways to cut back on your spending and save a little money here and there, then read on.
We've put together a list of 5 ways your small business can save money. Even the simplest of changes could be advantageous, so be open-minded, and you may quickly see a noticeable difference in your bottom line.
Negotiate with existing suppliers
If you have a good working relationship with your existing suppliers, you may feel hesitant to look for better deals from other companies. Although it makes good business sense to retain those relationships, you may be paying too much for products and services.
Find out what the competition can offer you, then use that to your advantage to renegotiate. If there is no leeway and you can get the same quality products cheaper elsewhere, it may be in your interest to form new business relationships.
Also Read: 3 Reasons Every Entrepreneur Needs an Assistant
Company car warranties
If you have a fleet of company cars that cost you a great deal in terms of ongoing maintenance, it may be worth looking into an extended warranty deal. An extended warranty will give you peace of mind that various faults will be taken care of when the original manufacturer's warranty expires – which could save you lots of money in the long run.
It's important to note that not all vehicle faults will be covered (for example, a Subaru extended warranty typically doesn't include vehicle deterioration, specialist parts, or damage from lack of maintenance.) Read the small print before going ahead, and make sure the cover you are paying for meets your expectations.
Hire temporary employees
If, from time to time, you feel that you could do with an extra pair of hands to help lighten the load, instead of recruiting permanent full-time staff, why not go down the temporary route instead? Although you may pay slightly more per hour to accommodate agency fees, it's a great way to get extra help when you most need it without the need for a permanent contract.
Buy second-hand office equipment
Office equipment isn't cheap, and neither is a rental contract, so whether your photocopier is on the blink or you need a new industrial printer, why not look at buying second-hand instead?
You can pick up some fabulous bargains directly from manufacturers or via private online sales, so it's worth looking around before spending a lot of money buying new equipment.
Flexible working conditions
Since the pandemic hit, more and more businesses have realized that allowing staff to work from home has many financial benefits.
Employees are far more likely to work longer hours which can help boost productivity, and a reduced office-based workforce can also necessitate smaller premises which, in turn, can vastly reduce overheads. So, if flexible working is not something you've implemented yet, you might want to reconsider.