How to Clear Your Android Cache & Why You Should Do It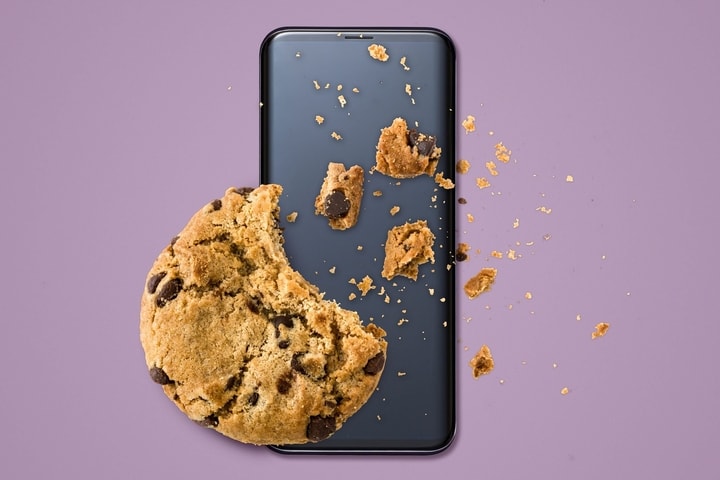 Is your browsing slow, or has it gotten worse over time? So you can give it agility again.
It doesn't matter what browser you use. Chrome, Opera, Edge, Brave, and Firefox. All use two tools, cache and cookies, which aim to improve the user experience and have trade-offs.
If not managed from time to time, the cache can grow until it ends up negatively affecting the performance it is intended to improve. At the same time, despite all the legislation to prevent abusive use, cookies can pose a risk to user privacy.
The browser cache is storage space on the device (mobile, computer, etc.) in which information about the websites that are visited is stored. This consists of images, HTML elements, CSS, JavaScript, etc., that must be loaded in the browser each time a certain page is visited.
Being stored locally, the cache speeds up the loading speed and reduces the number of requests you have to make to the server that hosts the web, resulting in data savings.
However, over time this memory grows and can reach several gigabytes, so its performance slows down as it has to retrieve data from an ever-increasing amount. 
This problem, more evident on mobile phones than on desktop computers that usually have better features, although it also occurs, is what happens when you open the browser and notice that it takes too long to display a web page or it seems to freeze for a few moments until which already displays the content. That is why it is important to clean it from time to time.
On the other hand, cookies are data files that a website downloads in the browser that accesses it and in which user information is stored. There are many types of cookies for different purposes, from those that save the login information and avoid having to enter credentials at each visit to those that follow the user's activity from the web to web to create a consumer profile that is used by advertising systems to display ads personalized, among others.
If you want to improve the performance of your browser so that web pages do not end up knowing you better than anyone else through your browsing habits, you should clear the cache memory and the cookies stored from time to time.
How to clear the cache on Android
In Android, the configuration of the application cache is found among the operating system options, while the deletion of cookies is accessible through the browser options. To clear your browser's cache, follow these steps.
Access Settings on your Android mobile.
Click on Applications
Select Google Chrome or the browser you use.
Go to Storage
You will see, among other data, the space that the browser cache occupies on your device. Tap Clear Cache to remove it.
Also Read:How to fix the fingerprint sensor issue on your phone?
How to delete cookies in the browser
Cookies can be removed from the browser options. The steps may vary slightly depending on the one you use, but the path is very similar. We use Google Chrome as an example:
Abre Google Chrome.
Click on the three dots icon in the upper right corner.
Select Settings.
Click on Privacy and security.
Select Clear browsing data.
Select the time you want to apply the operation (from those stored in the last hour of use to from the beginning of the application's use) and the type of data you want to delete. You will see a specific entry for Cookies and site data, which is the one you must activate to delete cookies.
Doing this type of cleaning will mean that it will be like the first time when you visit a website again. Some resources will have to be downloaded again, and you will have to re-enter your user credentials, if required, on the web page you access.
In return, your browser will be more responsive, and you will have fewer eyes following what you do on the Internet.