3 Reasons Every Entrepreneur Needs an Assistant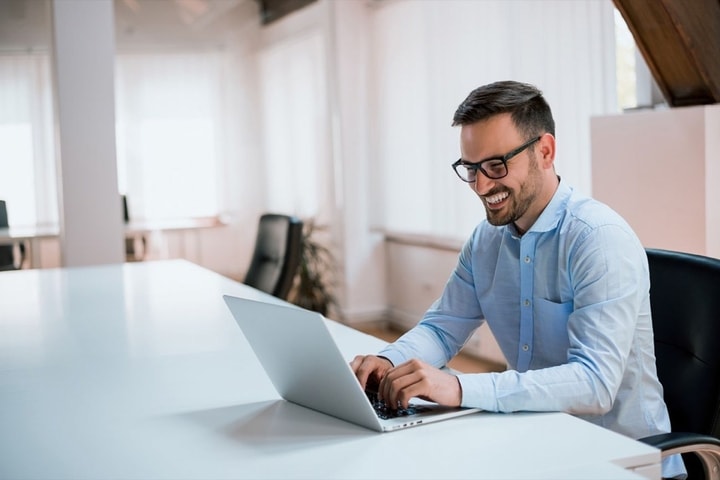 Sure, there's a certain glory in going it alone when you're running your entrepreneurial enterprise, but more likely than not you could use an extra set of hands. Here are three key ways hiring an assistant can help you in your small business.
Managing the Office
From answering a ringing phone with a personal and professional greeting to making sure there's always coffee brewing, an assistant can make sure your workspace is always humming along as it should. When you first move into your office, an assistant will ensure that everything is installed and working properly, from your voice over internet phones to your copier.
They'll communicate and coordinate with your building manager for maintenance issues, arrange for cleaning and repair services, and even do some light cleaning if needed. In short, an assistant will keep your office functioning so you can spend your time managing your business and not dealing with daily tasks or problems.
Also Read: Can You Benefit From A Brand Ambassador Program?
Handling Smaller Tasks
Although you may be like most entrepreneurs who prefer to be in control of every little thing, at some point it will become a better use of your time to delegate small tasks. With an assistant, you'll have someone reliable at the ready to handle filing, routine correspondence, travel bookings, and more.
If you're unsure about what you'll feel comfortable delegating, spend a week or two noting each task you perform that isn't directly benefiting your business's bottom line. You'll probably start to see a group of duties growing that, while necessary, aren't related to your ability to boost profits. Try passing a few responsibilities onto your assistant to see how it goes, then add more to his or her task list as you see positive results.
Keeping Your Life Balanced
Trying to do everything yourself is a sure way to burn out or see your personal life suffer due to your overextension at work. Hiring an assistant to handle day-to-day needs and small responsibilities frees you up not just to work on growing your business, but also to have an enjoyable, balanced life away from your enterprise.
Having a capable assistant to help run your office and manage your small tasks frees up time you can then spend on expanding your business and nurturing your personal life. The most successful entrepreneurs learn to let go of doing everything in order to achieve the sustainable success that they'll be able to enjoy.