10 Apps to manage your business from your mobile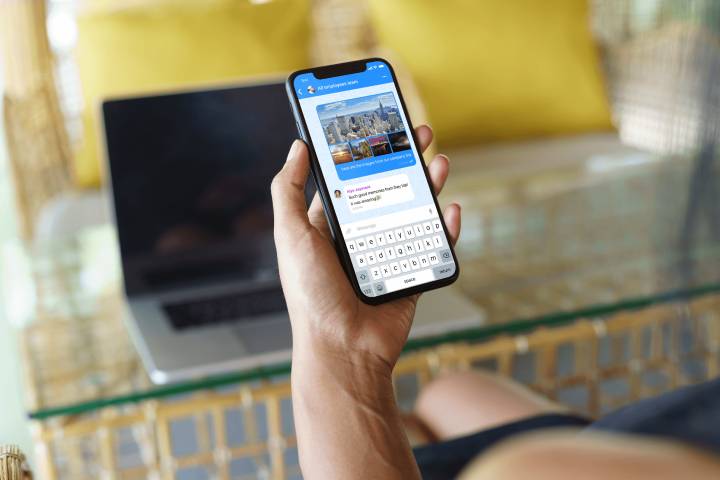 This time we are talking about apps to manage your business from your mobile, with just a mobile device (either tablet or smartphone). The first two, as is logical in this blog, are from the house, but we also want to be open to recommending applications from other manufacturers that have been interesting to us.
Trello: An App to organize your business
It is an App for planning and organizing work, although it also has a desktop application. It basically works with project boards, which you can organize by people or teams. Through this board you assign tasks to the members of your team, monitor or set a schedule for completion. Trello can interact with Dropbox, OneDrive, and Google Drive to attach documents, and create collaborative work environments. One of their advantages, fundamental in any application in the cloud, is that they use systems similar to those of banks to send information, and encrypted backups.
Mile IQ: An App to record your kilometers
It is an App available both in Google Play and in the App Store, therefore it works with both Android and iOS. It was created by the entrepreneur Dan Bomze in 2013, but since 2015 it has been part of Microsoft, after its acquisition by this company. It allows you to track the kilometers you run on a daily basis. You just have to choose at the end of the trip if it was a personal or work trip and the App takes care of the rest. Automatically calculates all the routes, the destination and the distance kilometers. Since travel expenses are deductible, an exhaustive control of the kilometers traveled gives you important tax advantages.
Waze: An App to guide you on the road
If you work a lot behind the wheel, this App will make your life a lot easier. Waze Ltd. It was created in 2008 by a group of entrepreneurs, but in 2013 it was acquired by Google. Unlike other mobility Apps, the users themselves or the waters help to maintain the App through an open collaboration system. Waze features spoken directions, real-time gas and traffic reports, and free, regular map updates. It also allows you to avoid tolls and warn of the locations of fixed radars and security cameras. Waze is multi-language and has integrated destination search thanks to Google technology, and you can use other applications to integrate destinations.
EVERNOTE
It is the most complete and widely used Notepad on the market. It is an App that is available on Android, iOS, which allows you access to all kinds of functionalities and integrations with different apps , which allows you to increase its functionalities.
Among its most striking functions, it can be integrated with apps that make videoconferences and transcribe them automatically.
Also, it has an integration with Linkedin and offers a business card scanning service, which it associates directly with your contacts.
Business Plan For Entrepreneurs
This application helps you plan business objectives, your target audience and analyze the expectations of your company.
Basically, it is a guided tour of the initial plan of your company. Where there are at least 100 questions with 100 answers of all those questions that an entrepreneur must ask before starting his business.
Joy
It is a billing tool in the cloud that allows you to keep your business accounting. It has a very intuitive and complete handling, since it allows:
Create and send invoices.
Control inventory.
Manage expenses.
View your bank accounts.
Issue reports.
Save the contact details of customers and suppliers.
In addition, it is available for Android and iOS both in free and Premium versions.
Also Read: How can chatbots improve customer service for any Business?
TEAM VIEWER
It has an App version and a software version, which allows you to access any computer and control it remotely, to be able to access programs and documents from anywhere.
Its main functions are:
Online meetings.
Share and control desktops.
SLACK
It is an App that will help you create an intranet, where each employee or member of your team can communicate privately with other members of the company.
It also allows us to communicate with clients and send them documents privately in any file format thanks to its seamless integration with Dropbox.
Spenmo
Spenmo is a secure software that allows the business owner to have accurate financial records, making it easier to track online payments. One of their features is spend management software that helps the business owner to track, pay and control business expenses. It also has an employee reimbursement feature that makes the business procedures easier and faster making the employees more productive and finishing more work.