The new Apple Watch Series 8 Could Detect Fever In Your Body!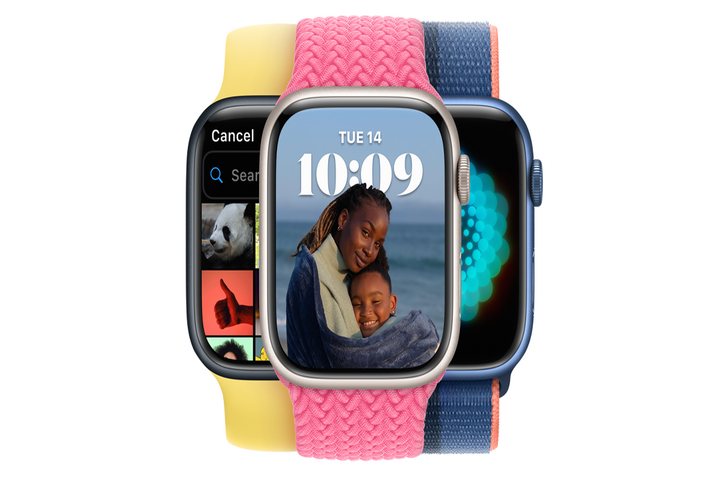 According to Bloomberg's news report, the Apple Watch Series 8 will integrate a body temperature sensor that can indicate if its user has a fever.
However, this sensor will not give an exact body temperature. Instead, it would detect an increase in body temperature and then encourage the user to talk to a doctor or use a thermometer.
Bloomberg adds that the body temperature sensor has yet to pass Apple's internal tests. If it does, it's expected to be incorporated into Series 8 and a more rugged model geared toward extreme sports enthusiasts. However, it is likely that the SE version of the Apple Watch, the entry model, will not have the sensor.
Previous reports from Bloomberg and The Wall Street Journal indicate that the new Apple Watch Series body temperature sensor could also use 8 for fertility tracking. Changes in body temperature could help the user determine when she will most likely get pregnant or predict when she will have her period.
Beyond the body temperature sensor, Bloomberg adds that potential changes to the Apple Watch hardware would be minimal; however, he added that higher-end models could be equipped with an upgraded screen.
Rumors of a body temperature sensor for the device have been circulating since the middle of last year. Had even reported that the iPhone maker was working on a glucose meter for the Apple Watch. However, none of these features have been integrated into the device.
Meta recently abandoned a two-year project aimed at developing an Apple Watch rival.
Also Read: WhatsApp will let you create custom avatars for video calls