Google offers concessions to avoid US antitrust lawsuit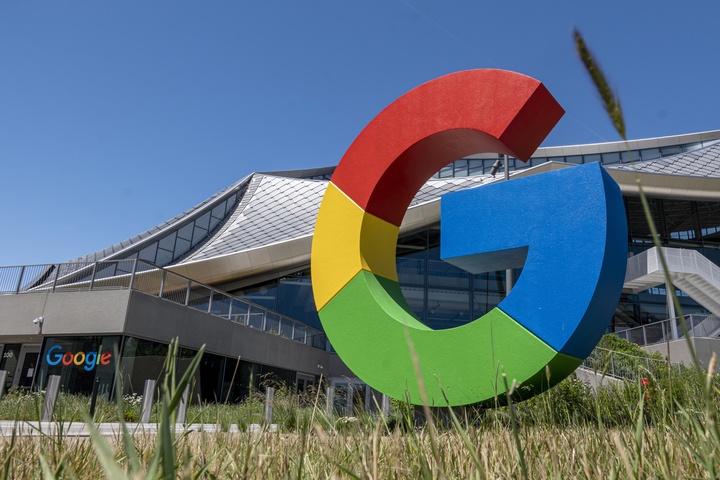 According to The Wall Street Journal, it proposes to the regulators to separate from its main business what has to do with the auction of keywords and ads placed on web pages and apps.
Google has offered concessions to U.S. regulators in a bid to avoid a potential antitrust lawsuit over its ad-tech business.
As part of the offer, Google has proposed separating from its main business what has to do with the auction of keywords and ads that are placed on web pages and apps. The new entity, which would come under the Alphabet umbrella, could be valued in the tens of billions of dollars, depending on its assets.
The same sources assured that this offer is a sign that the legal and regulatory pressures on the technological giant are reaching a critical point. What is unknown is whether antitrust regulators will accept Google's proposal, given that antitrust officials have signaled a preference for more profound structural changes to Google's advertising business.
The U.S. Department of Justice has long investigated allegations that Google abuses its role as broker and auctioneer of digital ads to strangle competition. It is preparing a lawsuit, which could file this summer.
"As we have said, we have no plans to sell or exit this business." The spokesperson added that "healthy competition in ad technology has made online ads more relevant, reduced fees, and expanded options for publishers and advertisers," he added.
Brandon Kressin, an antitrust attorney representing publishers and ad-tech companies, has been skeptical that Google's offer is enough. "I don't see how breaking up the business but keeping it under Alphabet would solve the problem. Google would still have an incentive to prefer itself," he said in an email to Reuters.
The U.S. Department of Justice sued Google in October 2020, accusing it of illegally using its market strength to harm rivals. On this side of the Atlantic, the British competition regulator opened its second investigation into Google's advertising practices in May, and Brussels opened an investigation this past March to determine whether an agreement between Google and Meta affected competition in the advertising market. Before, in June 2021, he had opened another investigation only to the first for abuse of position in online advertising.
The investigation by European Commission was going to analyze different tools and methods used by Google in its advertising business. An example is the obligation to use its Display&Video 360 and Google Ads services to purchase ads on YouTube.
As reported by Reuters, Google would also have made an offer to resolve the investigation it has open in Brussels. As part of it, the company would allow competitors to broker ad sales directly on YouTube. C]urrently, the only way to buy ads on the company's video service is to use Google's ad-buying tools.
Neither the US Justice Department nor the European Commission has wanted to comment. Publishing executives have long complained that Google's power has allowed it to charge higher commissions, cutting its revenue from digital ads.
Rival ad-tech companies have also complained about its practices. They all accuse the company of having used a combination of fraudulent tactics for many years to force its advertising tools on publishers and consolidate its privileged position as a "middle man" between buyers of online ad space and the websites that sell it.