Top 10 skills to become a data scientist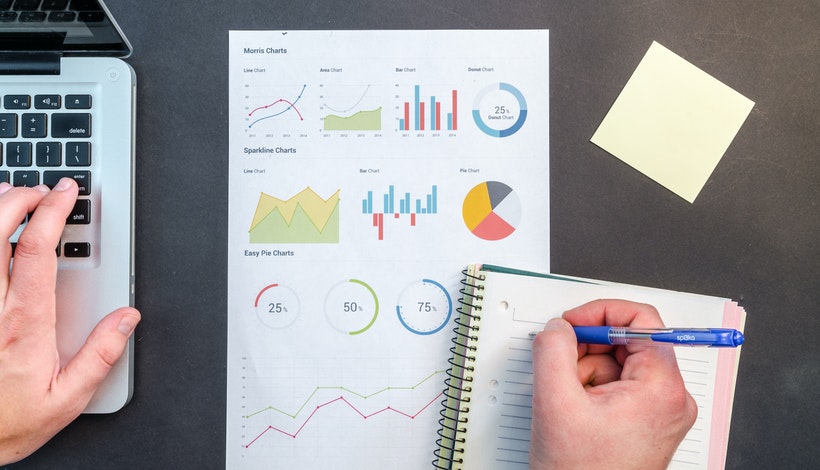 The Data Scientist has a breadth of talents. He is a professional who manages to make sense of the succession of data that is generated at every moment by acquiring these top 10 skills to become a data scientist , ensuring that the disconnected information is translated into readable databases and information that will be used strategically by the companies in which they work.
The increase in demand for these professionals is due especially to the proliferation of data, with the arrival of the IoT and M2M especially in addition to their potential value for organizations. This was not one of the most relevant races for 2020 by the World Economic Forum check out ProjectPro Data Science Project to learn more about data science.
To be a data scientist, some skills are needed and sought after by HR teams that hire those professionals:
How to become a Good Data Scientist
1. A good data scientist is naturally curious, which prompts him to ask questions and seek solutions;
2. Logically, you must meet mathematical skills, especially linear algebra, logical reasoning and have advanced knowledge in statistics;
3. Must know databases and data analysis programming languages ​​such as R, Python and SQL;
4. Must know Big Data infrastructure, using tools like Hadoop, MapReduce and Spark;
5. Among other technical knowledge, know at least Data Mining, Machine Learning and Software Engineering;
6. Must have the ability to analyze a project under various aspects, thinking like a manager, a trend analyst, responding to the key question of the position: How to translate high-tech ideas into new ways to obtain profits.

7. In the academic training, in addition to the higher course, generally in the area of ​​exact as mathematicians, statisticians, engineers, computer scientists or also economists, it is interesting that you have a postgraduate or specialization focused on Big Data;
8. In market experience, managers who are looking for a good data scientist expect him to have knowledge about the sector in which he will act, to be closer to the type of data with which he will work and to know what is the relevant information for the deal;
9. You have to know how to work as a team and communicate clearly, since data analysis is always done together, where each one collaborates with their knowledge, experiences and experiences;
10. Another point is that this data scientist must work with functional and strategic tasks in a balanced way and as a team. At the same time that you must do predictive analysis, you need to collect internal and customer information to customize and optimize the logic to find the data.
Read More: 5 Growth Hacking strategies to grow your business
Highly paid for being unique and rare, data scientists must achieve proficiency in statistical, math and computer science skills, as well as strong business acumen and product development. Virtually an entire Data Science team in one person.
Having these skills in a balanced way and managing to dissipate knowledge in an integrated way is very rare. So much so that an investigation by the Analytics Week portal interviewed people who work with data scientists, to try to map their abilities and the conclusion that the study reached is that there is no standard professional model. The competencies are different, but complementary when they act as a team.
Conclusion
to compete for good positions and salaries among data scientist vacancies, the professional needs to be prepared. The demand for Data Science professionals is very high, but recruiters are looking for quality. Today, they don't just want to fill the vacancy for a strategic business department. They will validate CVs, analyze courses and trainings, but through dynamics they will seek to know the candidates in their essence and discover the degree of interest, curiosity, organization and the way in which they communicate, in order to validate a contract or not.