Should You Invest Money in A Google AdWords Management Firm?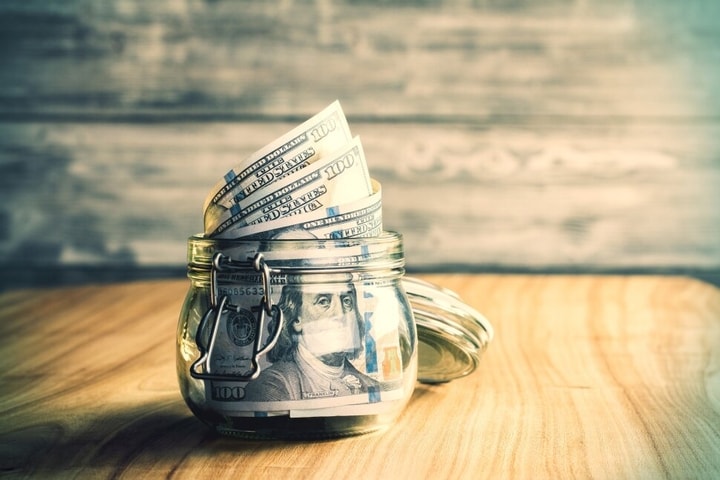 Businesses are continuously seeking innovative methods to attract new customers via digital marketing activities. When it comes to finding what you're looking for, more and more individuals are using search engines like Google.
Setting up your customized Google AdWords campaign management may be alluring due to the tool's widespread usage. However, the everyday reality of developing, monitoring, and following up on leads may prove to be unsustainable for small company owners, especially those who are just starting out.
There is never a dull moment in the world of running a hotel, gym, or other service-based company. As a result, your AdWords advertising may not be as effective as possible, which might cost you more money in the long run. Even if you save a little money by not employing a Google AdWords expert, you will lose out on new business as a result.
Also Read: 10 key ways to measuring your brand awareness
AdWords management services are necessary for what?
If your company isn't at or just above your target audience's Google search results, new customers won't be able to get in touch with you. Google AdWords management companies can help you get the best possible search ranking for your business.
Optimizing keywords to capture the precise search terms used by your target purchasing demographic may be made easier with proper Google AdWords account management. You may receive highly focused leads if you use a decent AdWords management solution. Unqualified clicks from unrelated purchasers will also be saved.
Attempting to run Google AdWords ads without the assistance of an expert AdWords consultant is perilous, as it is with any specialized career. If you want to get the greatest results, you need to know the most recent updates in Google's algorithm, understand how the rating process operates, and understand how the quality score affects your search results. If you do not have enough time to keep up with this type of stuff, it's time to call in a pro.
Getting your new service up and running
It's doubtful that you'll start off by hiring a full-time Google AdWords consultation manager if you're just getting started. As a result, you'll want to seek the assistance of a knowledgeable consultant or agency. If you do a simple Google search, you'll find that there are literally thousands upon thousands of possibilities.
You have a wide range of options available to you, from the world's biggest agency to lone freelancers. Begin by narrowing down your search parameters, and then choose a handful to go on with. Make a list of your goals, as well as a timeframe and a budget.
Ask your preferred agencies to respond to this with their thoughts on how they would handle your campaign. You may choose to use a firm with previous expertise in your particular business. The easiest way to choose a good company is to seek those with the most satisfied customers. Before you ever pick up the phone, you may conduct your research on the internet.
The best thing
Once you've hired the right person, the fun starts. The first step is to organize a brainstorming session with the agency in which you lay out your goals and agree on your message.
Assuring that everyone is aware of their roles and the deadlines you are committed to be essential. Despite the fact that it seems easy, this might help to prevent any misunderstandings in the future.