How to Send Messages That Automatically Disappear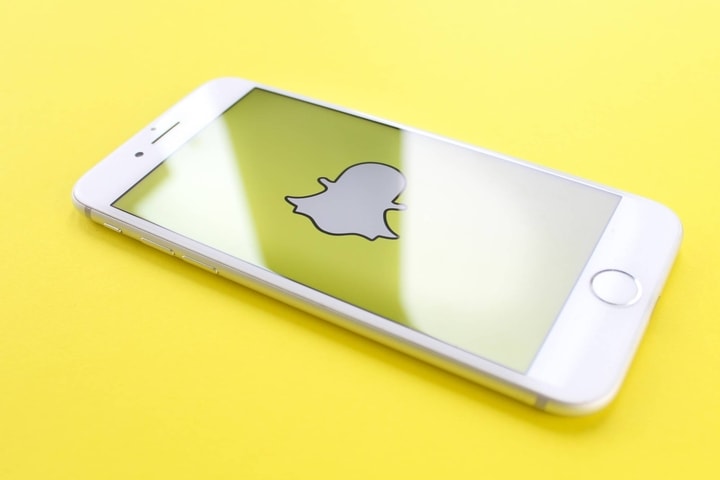 These are the most popular applications that allow you to send messages that self-destruct. The content that destroys itself is very fashionable. Since the massive irruption of Snapchat in the market, there are not a few applications that have been added to this type of publication or messages due to the great demand of consumers. It is rare that among the most popular software that there is not something that is erased in a short time.
certain publications that delete themselves after a certain time. It is audio-visual or written content, depending on the application, that disappears and cannot be saved, two characteristics that have dazzled people due to its flexibility, its spontaneity, its freshness, or its originality.
Joining the bandwagon of self-destruction is not difficult; almost all popular applications such as Snapchat, Facebook, Instagram, Messenger, or Telegram include this possibility among their functions. However, many times it is not entirely clear where it can be found and what the particularities of each software are, so here we proceed to explain which are the most popular applications that allow you to send ephemeral content.
Also Read: How to download videos from Twitter?
Text Messages
No, before you ask, WhatsApp doesn't have the ability to send self-destructing text messages. Despite this, there are third-party applications, such as Kaboom (Android / iOS), that allow you to connect with your account of the messaging 'app' to send this type of message.
The most popular application that does allow you to send messages that are deleted is Telegram. This function is within what is known as 'secret chat', which is accessed by clicking on the profile photo of contact. Within this chat, you just have to write the message you want in the writing space, click on the clock icon and select for how long you want that message to be read until it clears itself.
In addition to this, there are other applications that allow you to send messages that self-destruct. If you have an iPhone and use iMessage, your 'app' (or extension, in this case) is Secret, which allows you to select the reading time or delete the message even if you have already sent it. If the other person does not use Secret, they will get a link with your text that will work the same.
Another software of this style is Digify, for Gmail, which allows you to delete attachments from emails sent after the recipient sees them; o Confide, which also offers encryption and protection against screenshots and works on several devices at the same time (including the computer). Wickr or Burn Note are two other alternatives for Android and iOS.
Audiovisual Content
The vast majority of people who think of ephemeral content think of photos or videos. The culprit of this is Snapchat, which revolutionized the landscape with a simple interface and a way to send funny multimedia content to whoever you wanted or publicly for 24 hours. The company behind this 'app' has set a great precedent and there are precisely few existing social networks that are incorporating something like this.
The most prominent application at the moment is Instagram Stories, unfortunately for Snapchat. Many people decided to switch to this 'app' when they integrated the ephemeral content so as not to have to download an extra application in order to make their "stories" or send messages that are deleted. It doesn't have filters like yellow software, but it does have other options that stand out.
In both cases, you have to separate that ephemeral content that is published for everyone from that that is sent privately. The first refers to what is known as 'history', that is, to a section of the platform in which the videos or images that the user wants to be publicly available are stored for 24 hours.
The second, for its part, refers to the function that Snapchat and Instagram Stories have to send content through messages or private chats: as soon as the recipient opens the message and the specified duration passes (up to those 10 seconds), the order disappears.
What other famous applications allow you to send audiovisual content that destroys itself? Facebook, WhatsApp, or Messenger, for example. Facebook Stories, which is perhaps the most popular of these three, has an identical operation to Instagram Stories, but with 47 different filters. If you want to know how it works inside out, we recommend this analysis.
WhatsApp
The 'States' of WhatsApp are perhaps the black sheep of the family. Very few people use them and they have replaced the traditional states of the application, something that not everyone liked. Its use is similar to that of the 'apps' already named, but in this case, they will only be published in your story, no sending things privately – although, yes, you can configure who can see what you publish a
Facebook Messenger
Messenger could not miss this ephemeral content and recently announced 'Messenger Day'. The novelty of the application is beginning to spread around the world, starting with the United States. At the moment it is known that it will have visible stories for 24 hours we will not know if it will also have something to send by private message and how long it takes.