5 Crypto Trend To watch Out In 2022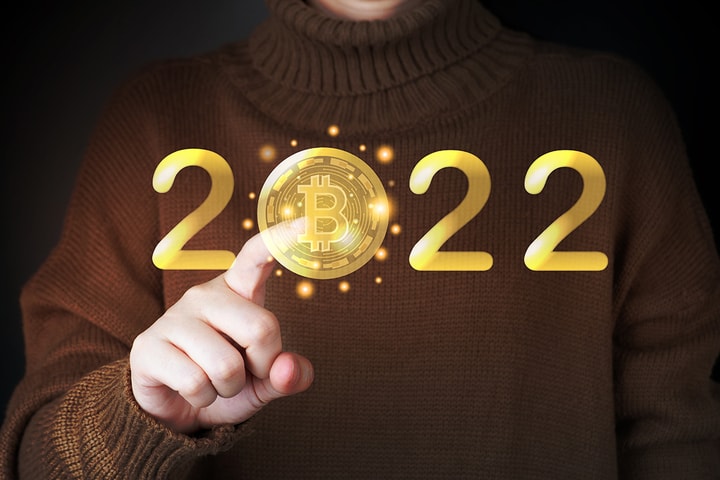 Crypto is itself a trend at present.
Especially after the mind-blowing performance during the critical pandemic time, Cryptocurrency has become the hero of the financial sector. When the global economy was struggling to handle the challenging situation, the Crypto space was making new records.
After that, we do not think Crypto investors need to turn back and think about whether they have taken the right decision by investing in cryptocurrencies through the bitcoin prime website.
After that, the Crypto world has witnessed a number of changes. Till now, it has been going through a lot of changes and getting introduced with a number of trends.
In case you are thinking about investing your money in Cryptocurrency, you must have proper knowledge about all these trends. 
5 Crypto Trend To Watch Out In 2022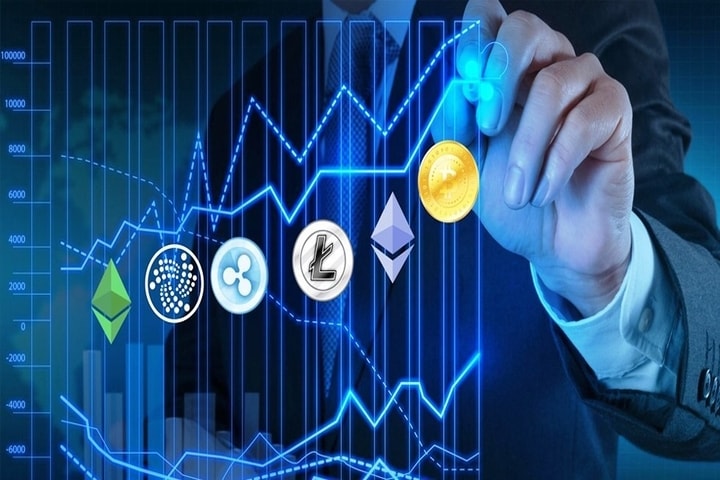 When it comes to the trends, it becomes oldie really fast. Still, the Crypto space has just started booming, and more common people, along with investors, are investing their money in the Crypto space.
The first rule of any type of investment is studying and analyzing the market. That is why you should know about the top Crypto trends to watch out for in 2022. So, let's get started now.
Crypto Trend 1: The Institutional Adoption Of Bitcoin
It was September of 2021 when El Salvador made it into the headlines by becoming the first-ever country to adopt Bitcoins as their legal tender. Along with that, the country also has set in motion a plan for building a 'Bitcoin City' in close proximity to the Conchagua volcano.
At that particular place, geothermal energy is going to be harnessed for powering the entire city and its Crypto mining operations. After that, we have experienced a lot of organizational-level adoption instances of Cryptos. We can expect the same trend to follow in 2022 as well.
Crypto Trend 2: Bitcoin Goes Green
The in-reading demand of Bitcoin is making environmentalists worried globally. Crypto mining, and especially Bitcoin mining, is indeed energy-intensive by design. 
Apart from that, it also completely relies on the efforts of decentralized arrays of high-performance computers. They are known as miners. These miners always consume an unsustainable amount of energy, which is not at all great for the environment.
In 2022, we can get to see Large Cryptocurrencies, such as Bitcoin and Ethereum, opting for greener solutions.
Crypto Trend 3: NFTs Set To Explode
In the world of Blockchain, NFTs were one of the most significant game-changers in 2021. Also, in 2022, we are expecting it to be one of the most disruptive technologies. The insanely exciting development of NFTs has already crafted a marketplace for digital properties.
We can clearly witness that from the NFT volumes being traded, that is not at all a passing feed. This 2022 is waiting to see an augmented NFT 2.0 model. This is going to be a little less about art and more about gaming, utility, and gaining access to desirable communities.
Crypto Trend 4: Web 3.0 Powered By NFTs And Crypto
Currently, disruptive technologies, such as social networks and mobile internet, are powering Web 2.0. However, into a new frontier, Web 3.0 breaks ground and adopts facts such as deep web technologies and Blockchain.
All these are being designed for offering the users more control over their data pieces and making the internet more decentralized, secure, and verifiable. In 2022, This is going to be a really massive growth area to watch.
Crypto Trend 5: Blockchain In The Metaverse
Well, well, well!
When we are talking about Crypto trends, we can not skip the metaverse part. In this potential online virtual world, both Microsoft and Facebook are taking claims. This universe is powered by virtual and augmented reality technologies.
You must note that NFTs, Crypto, and the wider Blockchain technology are going to be the key to growing the Metaverse. Here, the ownership of utilities, identities, and access to environments will be at the crux of the virtual world.