Microsoft Edge Surpasses Safari in Desktop Browser Popularity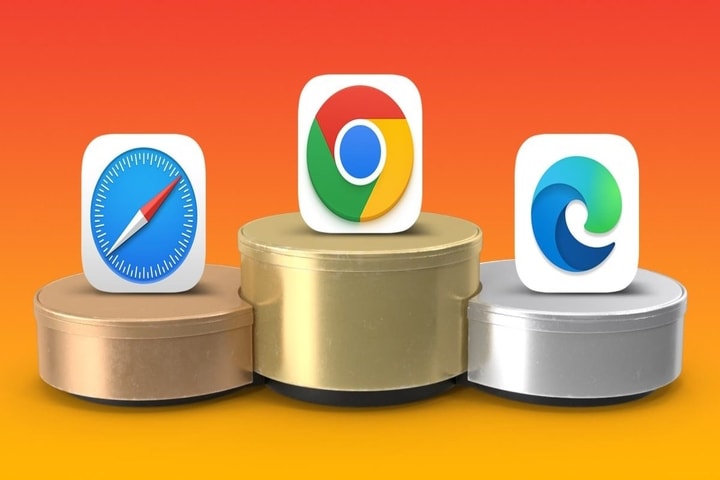 The browser ends the month of April with a market share of 10.07% worldwide, surpassing Safari, Firefox, and others, but still far behind Google Chrome.
Microsoft Edge is not only earning a reputation as one of the most reliable browsers for Windows, but it is slowly improving its market share. Increasingly further away from the reputational ghost that Microsoft Internet Explorer still has, Edge ended April as the second most used browser on the desktop worldwide, ahead of all its competitors except the intractable Chrome.
According to data from the statistics portal Statcounter, Google's browser was the preferred desktop browser, with a market share of 66.64%, at the end of last April.
It is followed at a great distance but in Edge's honorable second position, with 10.07%, while Safari drops to third with 9.61%. Firefox distances itself from its competitors, falling to 7.87%, while Opera must settle for only 2.44% market share.
Suppose we talk about smartphones. The panorama changes are still the most commonly used devices to access the Internet. Chrome, of course, leads the category with a market share of 63.59%, but Safari is a serious rival to Google with 24.83%. 
Samsung Internet follows it with 4.9%, Opera with 1.88%, Firefox with 0.53%, and other mobile-specific browsers with percentages below Opera. Edge is framed in the Others section that does not even have a share.
Microsoft's browser does not maintain the same position in the desktop market share.
Google dominates with 68.84% and is followed by Safari with 8.74%, Firefox with 9.18%, Edge with 8.98%, and Opera with 2.62%.
On mobile devices, Google leads with 72.26%; Safari had 16.22% at the end of April, Instabridge 5.5 %, Samsung Internet 4.8 %, Firefox 0.47 %, Opera 0, 4%, and Edge does achieve a minimal presence on smartphones with 0.11%.