How To Check If Your Smartphone Is Infected With Pegasus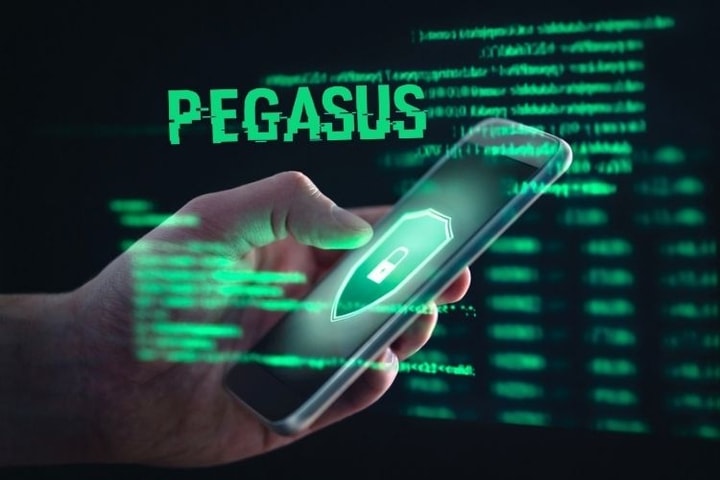 Not likely, but you may want to make sure you understand what Pegasus is all about. Let us go into detail.
The distracting political earthquake that is causing everything related to Pegasus can lead ordinary citizens to consider the possibility that their mobile has also been the victim of sophisticated spyware. 
The odds are slim unless you are what a government might consider a "person of interest," the odds are slim. Pegasus, spyware that the Israeli company NSO only sells to governments and intelligence agencies, behaves differently from more common malware. 
The objective is not to infect the most significant possible number of devices, and its use is always aimed at specific goals.
Also Read: 6 Best Free Antivirus Protection for Businesses 2022
The CNIIn 2016, it paid heafty amount for an undetermined number of licenses, which allows it to attack the same number of targets, one per license.
There are few tools a user can access to check if their device is infected with Pegasus. Amnesty International released a free open source app with this capability in July 2021 but aimed at highly technical users.
The organization defines MVT or Mobile Verification Toolkit as a "forensic investigation tool intended for technologists and investigators" it can be used to analyze both Android and iOS devices and works natively on Linux and macOS.
However, it can get installed on Windows. Requires the use of commands and the installation of various software packages extra to analyze a device and collect forensic evidence that Pegasus is or has been on it.