iPhone 14 is likely to be powered by the same processor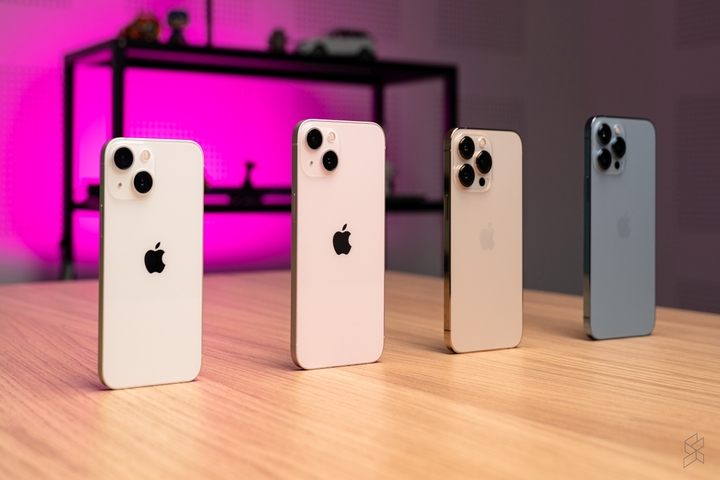 In an unusual move by Apple, reported by Bloomberg, the next generation of iPhone will repeat the previous generation's processor, the A15, in its cheaper variants. Pro models will use the A16
iPhone users are used to each new generation of product, including a wide range of new features, including the annual update of the processor. With very few exceptions, it has happened with each new iPhone, but that changes with the iPhone 14 that will arrive in the fall, according to Bloomberg.
Mark Gurman, one of the best-informed analysts in the Apple world, has published that the next generation of iPhone will divide into two ranges,
The Pro models (iPhone 14 Pro and iPhone 14 Pro Max) and the non-Pro models (iPhone 14 and iPhone 14 Max), and only the former will use the new A16 processor. At the same time, the latter will keep the A15 that powers the latest range of iPhones. 
The only cases in which Apple has repeated a processor in different generations of iPhone was with the iPhone 5c, which repeated the chip of the iPhone 5 a year earlier, and the three iPhone SE launched so far.
In addition to the A16 chip, the main novelty that all Pro models will offer is the new lock screen that will be of the always-on-display type, just like on Android, so that you can display widgets with information about the weather, the stock market, calendars, and other activities by keeping brightness low and frame rate low.
The Pro variants will also include:
An improved front-facing camera.
A 48-megapixel sensor on the rear.
Slimmer bezels.
A redesigned pill-shaped notch.
Other novelties advanced by the media for the next generation of iPhone are the disappearance of the Mini model, with a 5.4-inch screen in the case of the iPhone 13 Mini, which will be replaced by a 6.7-inch model, presumably the iPhone 14.
The line will maintain the Lightning connector, leaving the forced transition to USB-C by 2023.
Other launches anticipate for the coming months are those of a new cheap iPad with an A14 processor and 5G connectivity.
Two new iPad Pro (11 and 12.9 inches) with M2 processors, Mac Mini in variants with M2 and M2 Pro processors, MacBook Pro (14-inch and 16-inch) with M2 Pro and M2 Max processors, and a choice of new Mac Pro with M2 Ultra or M2 Extreme.