Google Maps Could Help You Save Money on Fuel depending on Vehicle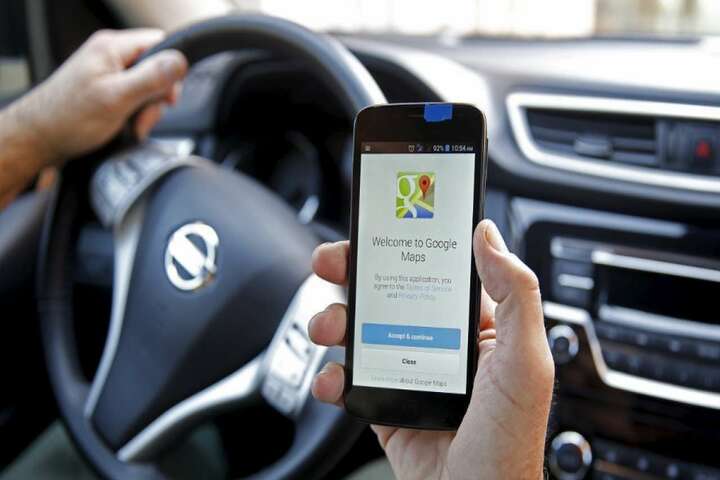 Google is working on a novelty for Google Maps that will be very welcome in the context of the current energy crisis. The application will allow the user to indicate what engine their vehicle uses to recommend the fastest route to their destination and the most efficient and economical one.
As reported by the medium 9to5Google, which has found references to the new function between the lines of code of the latest beta version of the application, 11.39, which it has decompiled for its study, Google Maps will allow the user to select the type of vehicle that drives between gasoline, electric, diesel or hybrid options.
Also Read: 12 Steps to Securing your Home Wifi Network
The decompiled code contains new messages like the information helps Maps find the route that will save you the most fuel or energy," "Choose engine type" and "Change engine type."
According to the media, it does not seem that Google Maps will force each user to select the type of vehicle he drives to show him a route, but it will include the possibility of doing so if he wishes.
It is not the first measure the navigation service introduces in this sense. Google announced last year that Maps would start recommending "eco-friendly" routes indicating a more fuel-efficient alternative to the shortest route.
The company then argued that, given that road travel accounts for 75% of the CO2 emissions of all transport, it could impact if enough users decided on this type of route.
This function is expected to arrive in Europe before the end of the year, while it is unknown when the vehicle type selection will do so or if it will do so together with the "eco-friendly" routes. The green motivation may not be enough for many people, but saving, in the current context, probably is.