Instagram just quietly added QR codes for posts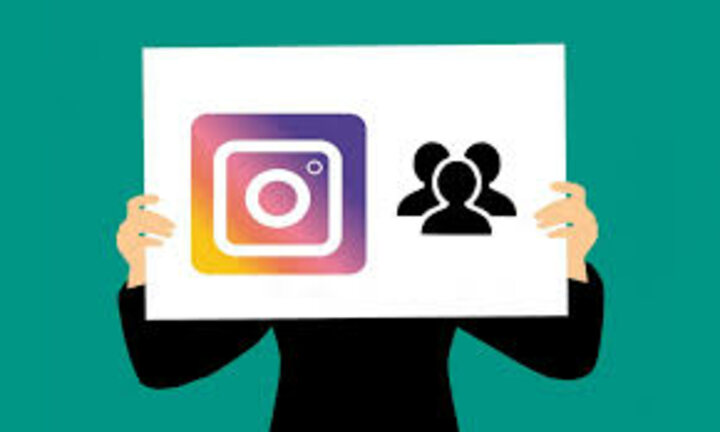 The user can create them using the menu by using the three points on the mobile version and on the internet, where they have to include /QR in the URL of the content they wish to send to others.
The social media platform Instagram is launching an innovative feature that lets its users create and share QR codes from the post, a 'Reels' image or even a place.
Instagram introduced QR code codes to find profiles quickly in August 2020. Thanks to this feature, specifically designed for business users, they can stop having to search for names in the app.
Instagram has widened the use of QR codes. They can be used to post 'Reels', posts and even locations in addition to profiles. The user can create them using the menu using three options on the mobile version and via the internet, where they need to include the /QR to the URL of what they wish to publish.
A spokesperson from Meta Platforms, the parent company of Instagram, has confirmed the new function for the specialist website TechCrunch. In addition, he said that the social media platform aims to "make it easier for users and companies to share certain content. "
Expert in reverse engineering already teased this capability to create and send a post QR code in March. Then, in April, the expert announced that Instagram was developing this feature currently being made widely available.