How To Tag Your Business Products On Instagram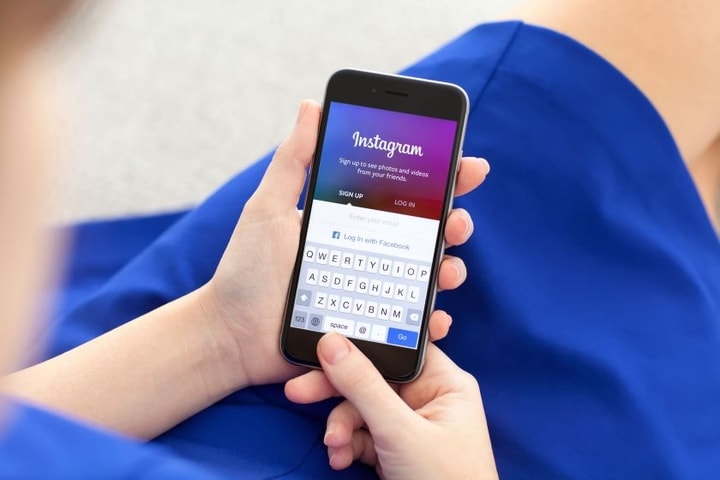 Social networks have been a great opportunity not only for large companies but also for freelancers and small companies. In the beginning, Instagram networks could act as a mere showcase for a business, but today we have the opportunity to label and be able to sell or publicize our products much more easily.
It is common that in company publications, we see how photos or stories have information about a certain product or service anchored . This is unique to business Instagram accounts like yours. But if you have never considered tagging your products, you are missing a great opportunity to increase your sales, visibility, and even visits to your website.
Keep in mind that many of our followers are there because they are interested or at some point, they were interested in our business. Therefore, there is no better way to maintain that interest than to keep them up to date with all our news. In that sense, tagging products in publications work very well. Therefore, we are going to see how it is done step by step.
How to tag products on Instagram
The first thing we have to do is access your Instagram profile for companies.
Then we select "Edit profile" and within the Public Information section of the company, we select "Page". Once done, we choose the Facebook page with which we want to link the account. It is important to know that it is not necessary to have a store on the Facebook page, it is enough to have a page on the platform.
Upload the product catalog
To use Shopping on Instagram, you need to have a product catalog. We can link our product catalog with our Instagram account for companies in two ways: with the catalog manager, which is available in Facebook Business Manager, or with a certified e-commerce platform such as Shopify or BigCommerce.
After connecting a catalog with products on our Instagram account, we will have to follow these steps to send the account for review. Account reviews usually take just a few days to complete, but sometimes they take a little longer. The steps are the following:
Access your Instagram business profile and tap on the three horizontal bars
Select Settings.
Sign up to use the Shopping feature on Instagram.
Follow the steps necessary to submit your account for review.
Access Purchases in Settings whenever you want to check the status of the review process.
Some companies may receive a notification asking for more information to certify that they are the owners of the website domain. If you receive this type of notification, follow the steps to complete the domain verification process in order to submit your account for review.
You may also be interested in: Best practices for freelancers on social media 2021
Activate shopping features
When the account is approved, we will be able to activate the Shopping functions on Instagram. If we do not see the option "Purchases" in the configuration section, it is possible that the account is still under review or that it has not been approved to use Shopping on Instagram. To activate the purchase functions we must:
Access your Instagram business profile and tap on the three horizontal bars
Select Settings.
Touch Company then Purchases.
Select the product catalog that you want to connect with your account.
Select Done.
Label the products
Once done we can use product tags to highlight articles in photos and videos, both in the news and in the stories.
Tag products in posts
To tag products in an Instagram post, start by uploading a photo the way you normally do but follow these instructions before posting:
Tap Add Photo.
Add a caption.
Tap Tag Products.
Touch the photo.
Search for a product.
Select a product.
Touch Done.
Tap Share.
Tag products in stories
After choosing an image for your story, follow these instructions before posting it:
Tap the sticker icon in the upper right corner.
Select the product sticker from the sticker tray.
Choose the product from the catalog that you want to highlight.
Move the sticker and place it in the place in the story where you want it to appear.
Change the color of the text by tapping the sticker.
Share the story.