How to Create the WOW Effect in Marketing of a Product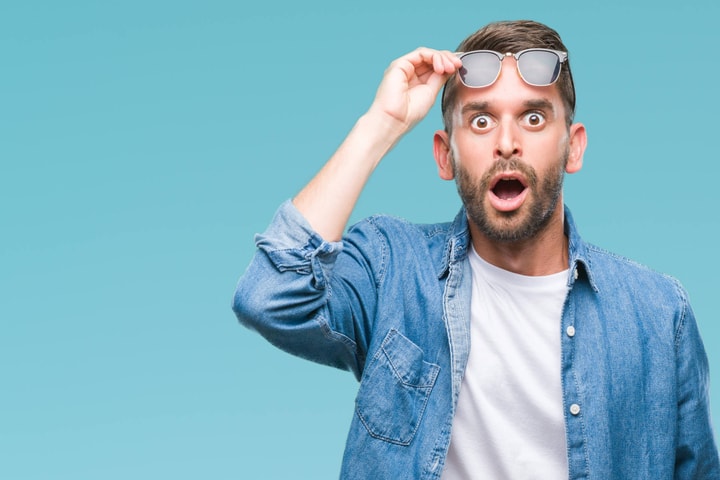 When it comes to increasing the sales volume of your business, or for your brand to increase its presence, you have a series of marketing tools with which to achieve your goals. For example, we have told you about the importance of color psychology depending on the type of business you have. And today we want to talk to you about the WOW effect in marketing since it is another of the best tools at your disposal.
Emotional marketing is an excellent option to capture the attention of your customers. Astonishing a person for any reason is synonymous with success. And hence the WOW effect in marketing is an important value to take into account
What is the WOW effect in marketing
As we were saying, emotional marketing is on the rise, since the possibilities it offers are very varied and useful. From there all kinds of ideas have emerged, such as the WOW effect, which consists of generating enthusiasm with the brand or a product to transmit that value to your business.
The WOW effect in marketing can be defined as the ability of a company or business to surprise potential customers through advertising campaigns or other means of communication. Even with an SMS campaign, you could use this tool.
And if you know the keys to the WOW effect to apply them in a marketing campaign, you can generate a community of loyal customers to increase the sales volume of your business. Without a doubt, an experience that they will not forget.
It should be remembered that emotions generate a unique connection, and can be applied to a product or service since it goes beyond the most logical cognitive processes. And if you know how to impress and transmit emotions, you will be the center of all eyes.
You may also be interested in: Why LinkedIn is The Best Business Related Social Network in 2022
Examples of WOW effect in marketing
There are many ways to build anticipation for a WOW effect. For example, one of the companies that dominate this technique is Apple.
The manufacturer of the bitten apple usually surprises in all its presentations with an element that has become the most interesting part of any company event: the famous One More Thing.
Literally translated as "one more thing", Apple uses it at the end of all their presentations showing a product they are working on. For example, they used it to introduce Safari or their Apple TV 4K.
The trick that Steve Jobs created was as simple as it was effective: leaving a surprise for the end of each presentation that would leave the attendees perplexed.
In this type of situation, the founder of Apple showed the product for a few seconds and did not give many details about it, but it already left in the viewer's mind that Apple was once again innovating with an amazing product.
And of course, the company's sales volume has made the WOW effect in Apple's marketing very effective.
Keys to achieve a WOW effect
Each business is different, but if you want to achieve a WOW effect in your marketing campaigns, you must take into account several things. To begin with, this tool appeals to emotions so you can use it in all kinds of situations.
From your business logo, social network accounts, user experience, surprises of all kinds. For example, good packaging can achieve a WOW effect with very good results.
That customer will surely remember your packaging and recommend your products just for that detail.
The important thing is that you awaken the emotions of your clients, so bet on safe values ​​such as family unity, friendship, love. It is also a very good idea to surprise with some kind of personalized service so that the client feels unique and that is not one more.
This can be done simply by sending a letter of thanks when you have been offering your services to someone for years, for example.
In short, if your business manages to create a sense of closeness, create a visually appealing marketing campaign, or any of the tools available to create a WOW effect, your sales volume will surely increase.