How does Instagram work for a business in 2021?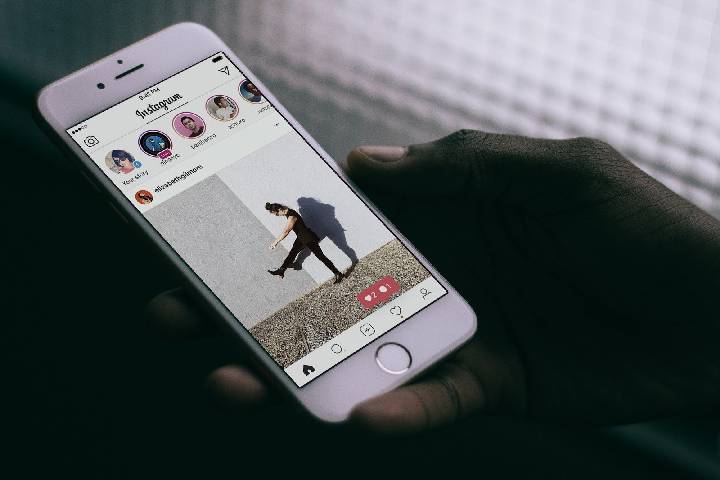 Surely many times you have wondered the reason for not seeing certain publications on Instagram, why you do not appear in the timeline of your users, or even, what is the reason why the reach of your content has decreased so much. The answer to all these doubts is in the algorithms.
Since 2016, the social network changed the way it displayed publications, leaving behind the chronological order to show users more related and interesting content.
This shift in the content hierarchy has directly affected brands and influencers because now, to be successful, your posts need to be relevant and of quality.
But how exactly does the Instagram algorithm work?
Although the operation of the algorithm in this social network is not known 100%, there are certain variables that will influence whether a publication is successful or not:
Affinity. First, the content that the user is most interested in will be displayed based on their interaction. Those accounts you interact with the most (with "likes" or comments ") will appear first.
Relationships. Instagram also locates those users with whom you interact the most: through private messages, comments, photo tagging, and even profiles that you proactively search and spend the most time on. The algorithm detects that they are accounts relevant to you and, therefore, it will show you on your timeline.
Frequency. Every time you connect, new content will be shown. In this way, Instagram will try to show you news whenever you access it. It should be noted that the algorithm does not hide publications so that as you scroll all the photos or videos appear.
Hours. It is true that the posts are not displayed in chronological order, but since it is a network with current content, users will first view the latest publications and not the content from weeks ago.
There is no way to "circumvent" this algorithm. However, in such a competitive environment, it is vitally important for brands to gain a place in order to reach users. Now that you know how it works, we give you some tips that you can implement to improve the organic positioning of your brand:
Generate content that generates engagement: it is very important that your publications are relevant. Know the interests and motivations of your target to be able to offer related content. Questions where the user spends time reading the post-work very well.
Work the relationship with your users. Constant interaction is better than sporadic interaction, but without overwhelming your followers. Determine how often they are interested in seeing new posts.
Use hashtags, but in moderation. Quality is preferable to quantity, otherwise, you could suffer from shadowband .
Post when your audience is most active. Getting a lot of interaction makes your brand acquire a higher positioning and more people see it.
Check the comments. The Instagram algorithm detects spam and comments with just one emoji that carry less weight as they can come from bots.
Images usually work better than videos, as users tend to spend less time on these content when they do not have Wi-fi.
Use new features like Instagram Live or Instagram Stories. The stories are ephemeral, but offering fresh and topical content generates much engage .