DoFollow or NoFollow Backlinks: Which is more important for your website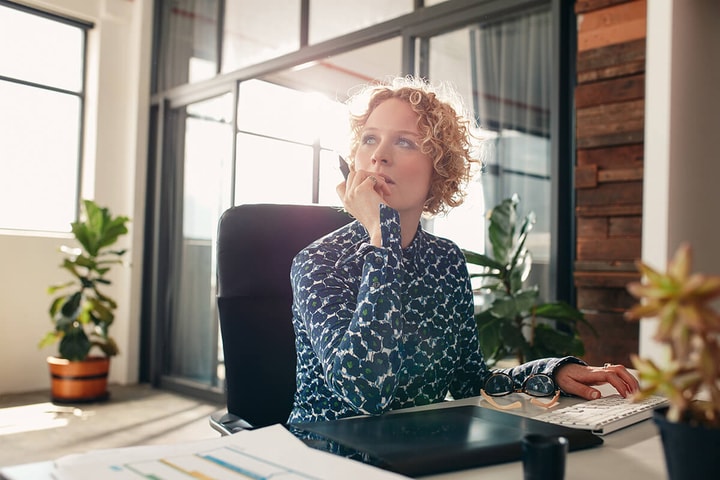 What are backlinks firstly? Backlinks are inbound/incoming links linking one website to another kind of like a vote of confidence that the website is worthy of linking to. Google's Algorithm has changed over the years earlier the more backlinks linking to a site the more trustworthy the site was but now search engines give more importance to the number of quality links and not quantity so much.
Two Types of Backlinks
There are two main types of backlinks: DoFollow and NoFollow. DoFollow links are more important than Nofollow because they will help your search engine rankings. The main difference between them is Dofollow links pass "link juice" to PageRank, an algorithm used by Google search to rank web pages whereas Nofollow doesn't.
Here is an example of each of the following links:
Dofollow Link
<a href= "https://www.example.com"> This is a Do follow link </a>
NoFollow link
<a href="https://www.example.com" rel="nofollow"> This is a No follow Link </a>
Also read : Importance of featured snippets
How do you check if a link is a NoFollow link?
Right click on your browser and click on view page source
Look for the HTML code starting with the following code mentioned in the above example
If the link starts with rel="nofollow" then it is a nofollow link otherwise it is a dofollow.
Value of DoFollow links
Dofollow links give the author of the page some authority however not all backlinks are of the same quality. In other words, a backlink from a quality or official website gives more authority than another website with fewer visits. The higher the quality of the web that links, the better for the positioning of your web. That is why it is important to assess which websites you link and which ones link you.
Where to use them
World-renowned web pages, official pages, media or authorized websites.
Blogs with a considerable number of visits. Not only does it generate authority to name specialized content but it also creates a two-way channel that the public can use to get to know you.
Educational websites or universities
Understanding NoFollow links
Nofollow links are not the best valued and it may be thought that they do not generate great benefits. Although it is true that they do not generate authority on your page, they should not be valued as something negative either. On the other hand, another aspect to take into account is that the links that you may receive, in comments, for example, are NoFollow links. They link to other websites from yours, they do not generate authority but they do generate visitor traffic. And they don't depend on you.
Where to use them
In the comments section. Users will also have no qualms about using these types of links in the comments.
In the forums. As in the comments, it is a good way to generate visits without taking responsibility for the links that are shared or their opinion.
In paid or sponsored links . Google values ​​positively that paid links are nofollow.
Conclusion
Linkbuilding is one of the best ways to get a good position as they help enormously in the positioning and visibility of the page. Google is the most important search engine but every time it takes into account the amount of backlinks that are inserted in the pages. Giving way to other factors such as the usability of the web pages or their structure.
The essential thing is a good web design that has optimized functionalities and great usability. All while maintaining a modern and simple interface.
The second thing that is needed is that the content is of quality. In the end, what you try to promote and spread is the content. The higher the quality of the content, regardless of the DoFollow and NoFollow links, they will be linked to other websites.