Data privacy is expensive here's how to manage costs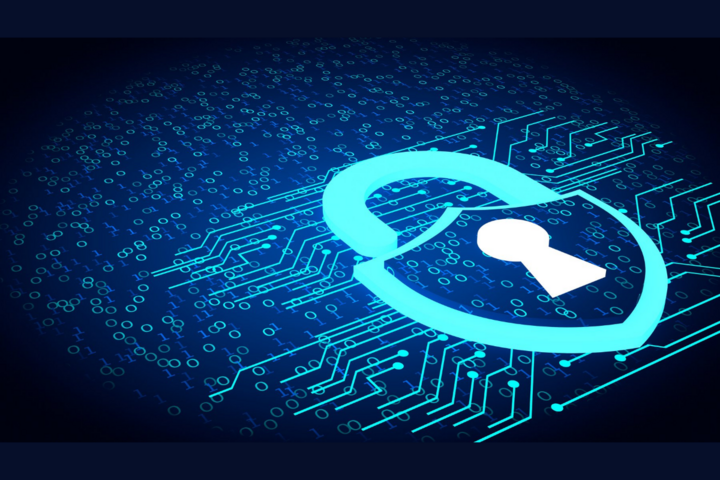 Data privacy is always an essential issue in both business and consumer circles. People, including company employees, demand greater control over how their data is used and greater transparency in how firms handle customers' information. When data is the future's currency, and you want to protect it, then ensuring your data security can be the key to earning user confidence.
Most people do not think about paying the price of their online privacy, and most do not realize how much data they voluntarily share.
We require a more integrated approach from the private and public sectors to address cyber security and increase data security.
Companies are relying on data information more than ever to deal with the aftermath of the pandemic. However, the majority of companies operate in a state of resiliency and bad data. It's inaccurate, incomplete, and poorly segmented information. It stops companies from running their businesses, delivering excellent client service, and implementing plans. It can cause chaos.
The world is becoming increasingly digital each year. The volume of data is growing, and it's not seen just as information but also as an important resource.
What is Data Protection, and Why Is It Important?
Data protection is a collection of methods and strategies you can employ to protect the confidentiality, availability, security, and integrity of data. It can also be referred to as data security.
A data security strategy is essential for any business which collects, manages, or holds sensitive data. A well-planned strategy will help to prevent data disappearance, theft, or corruption and help limit the damage that can be caused in case of a data breach or natural disaster.
What are the Data Protection Principles?
Data protection rules help to protect data and allow it to be accessible regardless of the circumstances. It encompasses operations data backup and disaster recovery and business continuity (BCDR) and involves implementing certain aspects of data management and availability.
There is a list of critical data management considerations that are relevant to data security:
Data availability–ensuring users can access and use the data required to perform business even when this data is lost or damaged.
Management of the data lifecycle involves automating the transfer of crucial data online and offline storage. Online storage.
Management of the information lifecycle involves the evaluation of, cataloging, and protecting information assets from various sources, such as interruptions and outages to facilities applications and user error, as well as machine failures, viruses, and malware attacks.
The development of the skills to accomplish this will cost. Most companies must upgrade their data architecture, gather data from different sources, design methods to analyze data, extract insights, and recruit or train employees to complete the task.
The cost of the efforts could range from hundreds of millions for a small enterprise to billions for the most prominent companies. Before the COVID-19 crisis, many organizations predicted the need for increased data investment, and the current situation is likely to have only increased the demand for data.
With the bottom line already being impacted by the economic impact of the pandemic, Businesses may be wondering where they could find the sources to meet this funding need.
The advantages and disadvantages of a digital world
One reason why people share information is that it's necessary to be part of the information superhighway. Today, there are more than 4.6 billion online users, and billions more are expected to join in. Facebook, Twitter, and other social media platforms and search engines attract millions of users each day who choose to give up their personal information in the hope that they can "optimize" the user experience.
This whole digital onboarding has a negative aspect: it increases the risk of governments, companies, and citizens to various digital dangers. There are indications that excessive data collection and ongoing data theft is creating outrage in the tech industry.
As they sense the change in public opinion, some tech companies are rolling out new protections and profiting from the rising public demand for privacy.