Here's Why Black Friday is Boon To Many Businesses Today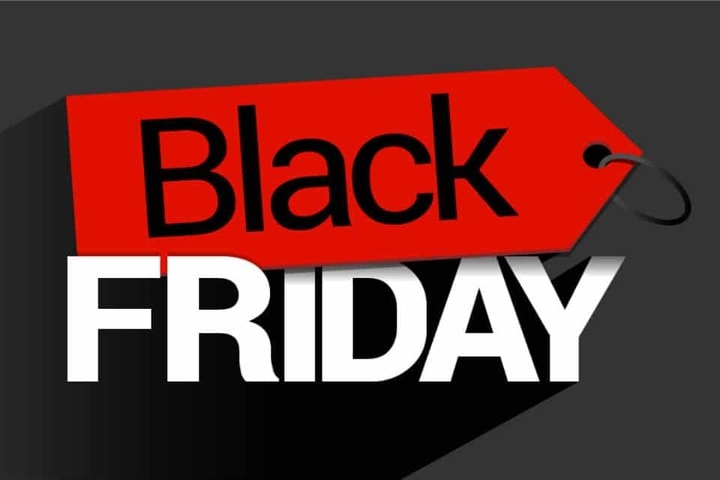 Today the famous Black Friday is celebrated, just one day after Thanksgiving, a date that for a few years – at least in our country – has kicked off the Christmas shopping season. Although it is a tradition imported from the neighboring continent, the brands have known how to 'convince' the most reluctant consumers and establish this new tradition through discounts and opportunities.
This day is an excellent opportunity for companies since users want to find the best offer for the products that they are going to give away at Christmas and the companies, for their part, make the items available to them at the best price. Sales increase and customers save on their purchases. In the end, everyone wins.
Advantages of Black Friday
Build loyalty with your customers
This celebration is an excellent opportunity to make a place for yourself in the minds and hearts of consumers, although everything will depend on the promotion strategy you choose during this day. Maybe you can extend your offers until Cyber ​​Monday or you can offer differentiating elements from your competition, such as a year of free shipping for the purchase of a product or for spending more than a certain budget.
Prepare the Christmas campaign
As has already been said, the main attraction is close to the Christmas holidays. Take the opportunity to present irresistible discounts for the consumer and make sure they notice your brand.
Goodbye to last season's products
If you have had some stock forecast failures during previous seasons, you can take advantage of Black Friday to make a considerable discount on those items and put them on sale, so you can get rid of those products that you have leftover in your warehouse. Consumers rush to buy if they think they have found a bargain.
As you have already seen, Black Friday can be an opportunity to position yourself in the heart of the consumer. Learn how to get the most out of it with a good dose of creativity in your promotions