Best Guide to Manage Your Barcode Labeling System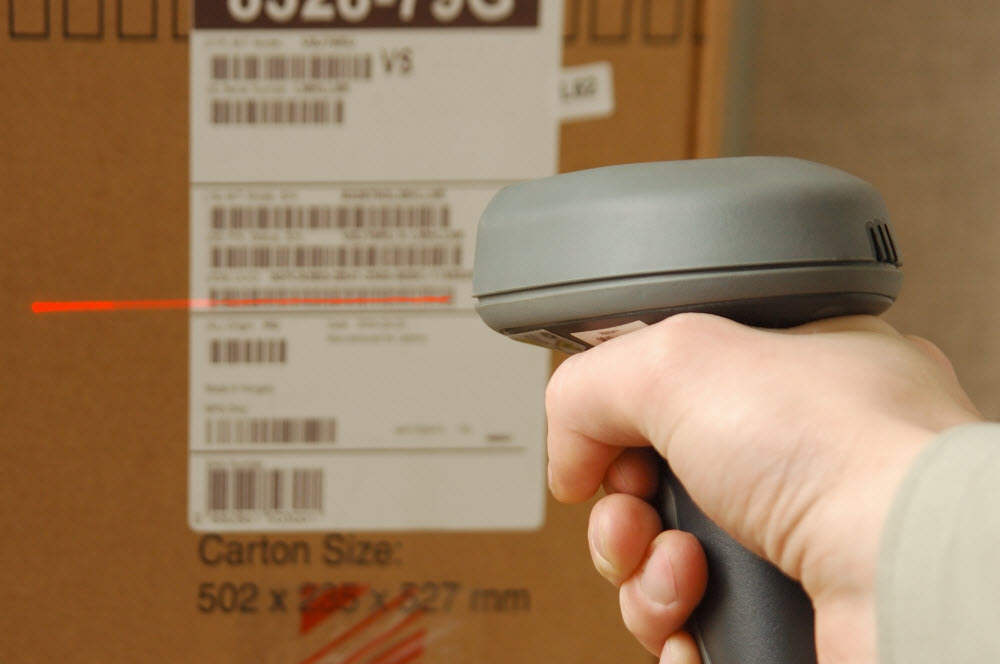 The inventory records the goods and materials that a company owns in a detailed, orderly and valued manner. Therefore, it is a form of priority control in many sectors in which any type of physical merchandise is manufactured, stored or distributed.
An inventory can contain raw materials, work-in-progress, and finished products available for sale.
Inventory is essential because it helps to:
Understand what is in stock, when the stock enters and when it leaves.
Reduce costs, speed up order delivery and prevent fraud.
Evaluate the assets of a business, balance accounts and provide financial reports.
Maintain a correct inventory balance in warehouses.
When you have control over your inventory, you can provide better customer service and understand what is the best seller or what is not successful.
There are many different ways to keep track of an inventory. One of the most effective is through the use of barcodes for the great benefits it can bring.
Benefits of using the barcode to control inventory
Avoid human error and save time . By not having to enter data manually, the chances of error are reduced. In addition, you will save time as no employee will have to enter the data manually or correct any errors.
It is easy to use . Although the company is made up of personnel accustomed to other inventory methods, implementing barcode control is very simple, as it does not require advanced technological knowledge. In addition, it requires less training time, since less participation in the process is required, which becomes more automated.
It is a cost saving system . Mainly, because it does not require a large investment to carry it out. Barcodes are easy to design and implement and cost very little compared to the benefits it brings, such as reduced costs and time, resulting in increased business productivity.
It is versatile . Barcodes can contain any type of data and can generally be attached to any surface.
Improves control over inventory . Once a barcode is scanned and added to a particular database, you gain valuable information on inventory status such as shipping, receiving, and inventory quantities.
Improve decision making . Thanks to the speed and reliability with which this system provides data on the status of the inventory, decision making can be done in a faster and more precise way, which translates into long-term savings of money.
If Interested: 5 Top Application development Trends In 2021
How to implement a barcode inventory system
Choose the right barcode label printing solution for your business needs : The first step in adopting this new inventory control system is to ensure barcode quality. It is a good idea to choose the most suitable label to meet your usage requirements for durability and readability, as well as to select the label printer with the speed that best suits your business needs.
Selecting the optimal barcode label material for the environment : While barcode label media may be the most economical element of the system, they are the most susceptible to environmental changes, as they are exposed to to the conditions of the warehouse itself for long periods of time. You have to choose materials that do not degrade, regardless of the conditions to which they are exposed. For example, if you work in a warehouse or company where corrosive products are handled, a durable support should be chosen for these types of industries.
Test the barcode labels before implementing the system : In addition to checking that the labels contain the relevant information for our task, a comprehensive test must be done in the actual workplace for a specified period of time. This time should be long enough to reflect all possible environmental conditions where it is stored.
Review and assess all the pillars of the new form of management : It is recommended to carry out an exhaustive review of all the options that will support the inventory control system, such as the software, the scanners to be used, the labels or any other equipment involved. to choose the options that best suit the level of functionality and cost.
Integrate the barcode system into existing information systems : Since most companies already have an information system, the new barcode solution will need to be integrated with the existing system. This will require more than just simplifying the physical infrastructure, as it will require an understanding of how the data will get into the system from the barcode information.
This solution is perfect for improving your inventory management efforts, but it takes time to implement successfully. However, once implemented it can be very beneficial for improving the productivity of any company.