All You Need To Know About Elon Musk's New Robot Optimus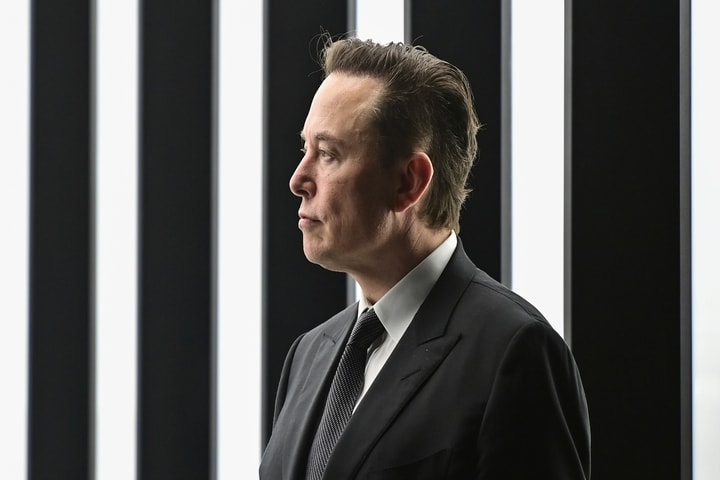 The Tesla Bot that the company is developing will be capable of performing mechanical, repetitive or dangerous tasks and replace the human workforce.
Tesla AI Day is an event that the electric car manufacturer organizes every year to recruit new talent in the field of artificial intelligence. In last August's edition, Elon Musk announced the development of a new company product, the Tesla Bot.
a humanoid robot controlled by artificial intelligence of which only some animations and a static model were seen that at least gave an idea of ​​what it will look like. 
To the surprise of Musk himself, the announcement did not have much impact, but that may change next September when the company presents the first working prototype.
Also Read: 5 Ways Your Small Business Can Save Money
Tesla owner SpaceX, and perhaps Twitter, announced on Twitter that this year's Tesla AI Day was being pushed back from the initial date of August 19 to September 30 " as we may have an Optimus prototype.
Optimus, a nod to the Transformers toy line, is or will be a humanoid-looking bipedal robot with functional "human-level" hands. 
He will be 1.70 meters tall, weigh 56.6 kilograms and be able to take on heavy, repetitive or dangerous mechanical tasks in lieu of a human workforce. Musk hopes to launch it in 2023 and that it will be a shock to the economy.
At the opening of Tesla's giant factory in Texas this spring, the billionaire declared that the Tesla Bot "will be able to do basically anything that humans don't want to do. 
It will. It is going to bring an age of abundance. It may be hard to imagine, but as you see Optimus develop, and we'll make sure it's safe, without Terminator stuff, it will transform the world to an even greater degree than the car ."
The Optimus robot will be built with light materials, it will be able to carry a maximum weight of 20.4 kilos, it will support a dead weight of 68 and its maximum speed will be eight kilometres per hour. 
To move, it has 40 electromechanical actuators inside, distributed throughout the joints of the body and will be equipped with Tesla's autonomous driving software, Tesla FSD, and eight Autopilot cameras, the same ones used by the company's vehicles, in the head.
As for the "Terminator stuff" Musk referred to, the robot is designed so its strength and speed capabilities won't be a threat and control will be decentralized. Optimus is designed to be friendly and I should be able to, you know, please go to the store and get me the next groceries, that kind of thing," Musk explained at Tesla IA Day last year.
Musk justified Tesla's jump into robot manufacturing on the grounds that "Tesla is arguably the largest robotics company in the world because our cars are like semi-intelligent robots on wheels" and since the company's software and hardware are focused on "understanding like sailing through the world, it makes sense to put all of that into a humanoid form ."
As for the cost of a product he hopes will revolutionize the world, Musk said it will be less than a car, though initially higher until the manufacturing process becomes more efficient. According to the economist specializing in the technology sector, Bernard Marr, it could be around $10,000, although there would be monthly subscription options.
Last April, Musk claimed that he "was surprised that people do not realize the magnitude of the Optimus robot program. 
Those who are perceptive or who listen carefully will understand that Optimus will ultimately be worth more than the car business and worth more than full autonomous driving. That is my firm belief." On September 30 we will begin to clear up doubts.