How to learn Japanese online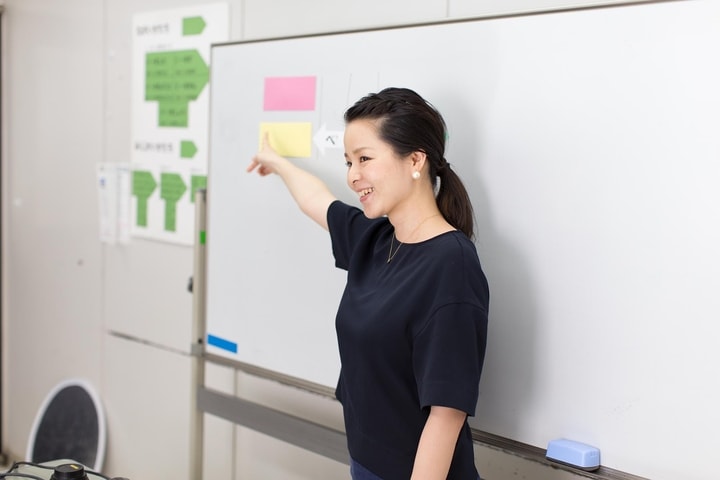 Do you want to learn Japanese but don't know how to get started? Or maybe you have tried learning on your own but have not had much success. Do not worry, you are not alone! Learning a new language can be difficult, but it is possible if you have the right tools and resources.
In this blog post, we will discuss how to learn Japanese online and we will also provide a few tips to help make the process easier for you.
So, without further ado, let's get started and help you to find the best ways available in order to learn Japanese!
Using websites with interactive lessons
One of the best ways to learn Japanese online is using a program or website that offers interactive lessons. 
These programs are usually designed to help you learn the language basics, such as grammar and vocabulary.
They also often include audio and video content to hear and see how the words are pronounced. Additionally, many of these programs offer quizzes and other activities to help keep you engaged in your learning.
Japanese community learning
Another great way to learn Japanese online is by joining a community for learners of Japanese. There are many different online and offline communities out there, that can provide support and resources for learners.
In these communities, you can interact with other people who are also trying to learn Japanese, which can be a great motivator. Additionally, you can often find native Japanese speakers who are willing to help you with your studies.
Of course, you could also look online for Japanese classes near you that provide you with a native speaker, as this could easily help you to further immerse yourself in the language, thus helping you to potentially learn it a little easier. By using a tutor, you will be able to interact and communicate physically, rather than have to rely on textbooks and video resources. This can then allow for you to have a better experience as you may feel more confident about the entire process.
Practice, Practice, Practice
Finally, one of the most important things to do when learning Japanese online is to practice as much as possible. This means spending time reading and writing in Japanese, listening to Japanese audio content, and speaking the language whenever possible. The more you practice, the better you will become at using Japanese in everyday conversations.
As we all know, nothing in life typically comes naturally to us and is possible to perfect without spending a little time practising it on a regular basis. Learning a language is one of those skills that need to be continually practised, as it becomes extremely easy to forget certain words and phrases if they are not used for a period of time. 
Whilst practising can be rather time-consuming and extremely difficult, tiring, and challenging, there is no denying that it can ultimately be rather rewarding, too. Therefore, it is vital that you complement the hard work that you would have done to learn the language in the first place with the continued practice, otherwise you will find it would have all been for nothing.
Final Thoughts
So there you have it! These are just a few tips on how to learn Japanese online. We will not say that it is going to be easy to do or achieve, however following the tips highlighted above and being dedicated to the entire learning experience, can be a very rewarding achievement and one that many would-be extremely impressed by.