How to tell if a link is safe without clicking on it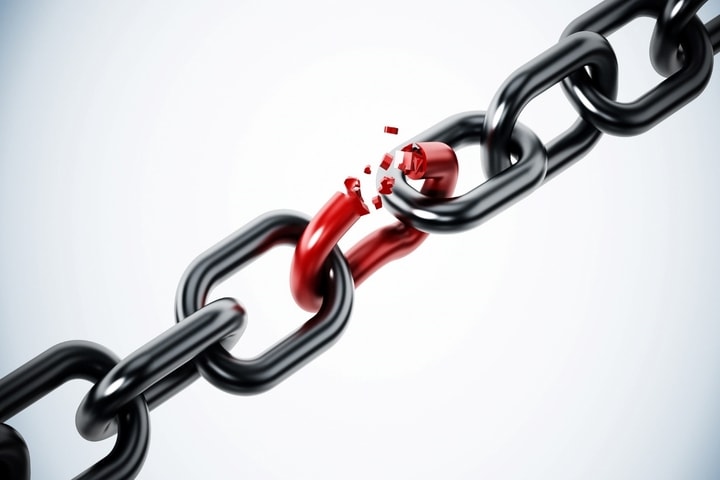 An essential tool for cybercriminals and marketing departments, shortened links will be twenty years old in 2022 and continue to be as practical as they are potentially dangerous.
Do you hesitate before clicking on one? We explain how to check that it will not take you to any place that does not suit you before clicking on it.
The first URL shortening service, TinyURL was launched by web developer Kevin Gilbertson in 2002 to post links to Usenet newsgroups. 
The idea quickly found success, and in a very short time, dozens of websites and services with the same function proliferated, including bit.ly, ow.ly, t.co, and many others, while platforms such as Twitter, YouTube, Google, or WordPress included them . Between your services.
Gilbertson's idea avoided typing long web addresses and made them easier to remember and distribute. It also provided other less obvious advantages for the common user, such as the use of UMT parameters ("Urchin Tracking Module" or Urchin tracking module, which are URL parameters used by Google to measure the marketing campaigns), essential in advertising, and disguise destination and intermediate web addresses.
This last aspect is preferred by cybercriminals since they make it easier to lead the user to malicious websites that try to install "malware" on a computer or collect sensitive information from the user, among other actions.
Examples of phishing and smishing campaigns in which a shortened link prevents knowing the final destination to which it leads and cyber criminals try to take advantage of the victim's overconfidence are well known. That is why it is important to understand how to check the content of a shortened link before using it.
Also Read: 8 Ways to Get Ahead in Marketing with Video Editing
Unshorten. It
Unshorten. It is a service that allows you to unravel any shortened link and obtain information about its reliability. The operation is very simple. The user must copy and paste the shortened URL in Unshorten. It and the tool provide the title and description of the web it hides, a screenshot of it, and a security rating provided by Web of Trust, a service for safe internet browsing showing reputations of web pages.
An alternative to copying and pasting a shortened URL every time you want to verify is to use the Unshorten.it extensions. They are available for any Chromium-based browser like Google Chrome, Microsoft Edge, or Brave in their respective app stores.
With the extension installed in your browser, highlight the shortened URL, right-click and select Unshorten this link to open a new tab with the Unshorten. It results above the URL.