Best Edutech startup ideas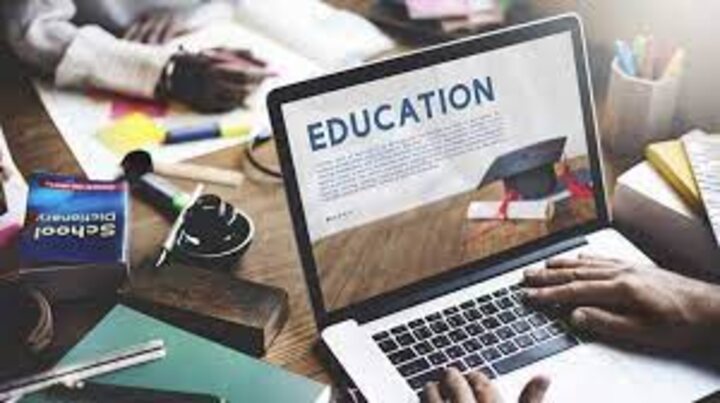 Building an edutech startup is not an easy task, but it can be fun. Whether you are thinking of launching electronics companies in India or building an edutech business it's important to stay on top of the latest trends. That way your business would meet and exceed customers' expectations. However, before you put effort into starting your edutech business while working from the start all the way through the launch of your product, it is important that you are sure that the business idea is good. So here are some of the best edutech business ideas:
1. Platform for Special Kids
The world is full of children who have special needs, and the educational system is not able to take care of them. This is the reason you can make a platform where teachers can consult with parents and children on how to help them in their studies. The platform will be made in a way that it will be easy for parents to find out what their child needs, as well as providing them with specific tools that can help their child learn better. The world is full of amazing people with special talents and abilities, but they are often not recognized for their abilities because they have a disability. This is a problem that can be fixed by creating an online platform where these people can share their stories and showcase their skills to the world.
Also Read:Why Is It Important To Invest In Artificial Intelligence?
2. Course Selection with AI
Course selection is one of the biggest pain points in ed-tech. It's hard to find courses that are relevant to what you need, and even harder to get a refund if they aren't right for you. We think you can solve this problem by using machine learning and artificial intelligence to recommend courses based on your skills and needs.
3. Teacher Lessons Marketplace
The current market for teacher lessons is not very efficient. Teachers have to pay high fees for materials, and then they have to sell those materials at a low price because they are less likely to make money from them than from the original course material (which costs more). You can build a marketplace where teachers can sell their lessons for profit, which will also help them reach new audiences who might be interested in their services but don't know about them yet. Teachers need a marketplace where they can showcase their lessons for potential students — something like YouTube for educators — but one that offers more control over how their work is presented to potential customers. After all, most teachers don't want other teachers showing off their work without permission or compensation, so this marketplace would be a place where educators could manage their own content without worrying about someone stealing it from them (or vice versa).
4. Studying with Augmented Reality
It has been proven that augmented reality technology is not just useful for people who like playing games; it can also be used for learning purposes. Augmented reality allows users to sit in their home but feel that they are actually in classrooms. This could be a really effective form of education especially where hands-on experience is required like workshop training. Due to the effectiveness of this form of education many edutech companies in India have been trying to use augmented reality in their education format and you could do it too for your company.