5 Ways How Using Text Analytics Can Help Your Business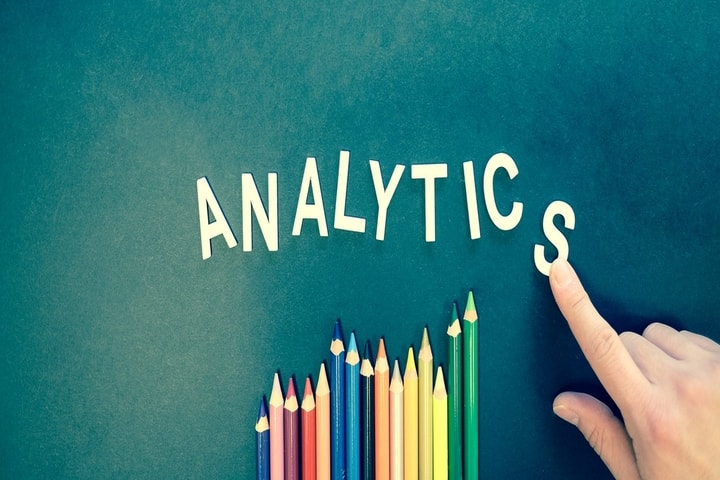 For any business to be successful and profitable, data collection and utilization are vital. As a business, the data that may be important include customer satisfaction surveys, market penetration surveys, brand awareness surveys, and profit margins.
Some of this data cannot be collected using close-ended questionnaires. When a business has data from open-ended surveys or unstructured data, text analytics is a perfect way to sort out and analyze this data.
So What Exactly is Text Analysis?
After creating an open-ended questionnaire, you are sure to be looking for a specific type of information. Text analytics uses software to derive information from unstructured text. The software does this by categorizing the data and then analyzing it for specific trends and patterns.
The material will stand out from the trends and patterns, and you can derive a more detailed data analysis and more targeted information. Verint is a text analysis company that you may choose to work with.
So in what ways is this analysis good for your business?
You Can Easily Address Customer Concerns
For example, if your business model is an E-commerce platform, not all types of feedback can be anticipated by a close-ended questionnaire. To address individual customer concerns, correct and improve service delivery, you have to go through and analyze all the data in text form.
While reading all the reports seems plausible for a small customer base, your business is bound to grow, and reading each submitted text may seem impossible. However, using analyzing software, you will quickly pick out customer concerns and address them individually.
You Can Easily Analyze Your Social Media
You may be a producer churning out numerous products. You may be a service provider looking to find out how your services rank in the free market. Social media platforms are the ideal sites for unbiased reviews on areas to improve and how well your business is doing on the popularity scale.
However, social media may have a lot of information posted each minute. Therefore, physically analyzing this data is nearly impossible. Using computer software to analyze the data seems like the logical thing to do.
Easily Sift Through Chaff and Wheat
There is the main message (key points) in any data set and the filler words used in delivery. Sifting through the filler words to identify the gist of the message can be time-consuming, and in business, time is too precious for an entity. Using software to analyze the data improves your response time exponentially, thereby improving your appeal to customers.
Keeping Your Finances on the Green
The financial sector can be a maze. The sheer amount of documentation, risk analysis data, and compliance records can be challenging to stay on top of.
All this data is essential when keeping the business afloat. Utilizing software to analyze the data for keywords will save you a lot of hustle and may save a lot of money for your business.
For Effective Advertising and PR
Sentiment analysis is vital for effective PR. Analyzing data in real-time for mentions and identifying potholes before you hit them means your business will stay ahead of the curve.
Text analysis is a necessity for all businesses operating in the 21st century. Installing text analytics software requires expertise and skill to ensure that systems are installed and work optimally.