Update Google Chrome now to protect yourself from an urgent security bug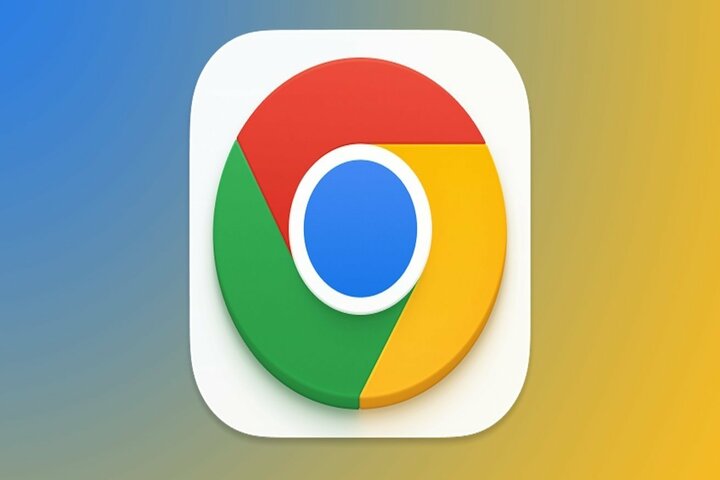 Google issued the update to its security release to its Google Chrome web browser which fixes the so-called zero-day vulnerability. The problem affects Chrome for Windows, Mac, and Android. The flaw could lead to random code execution, which is a major security risk and is why it's recommended to get and install the newest version immediately. Zero-day bugs mean that it's a vulnerability that's known that is, in this instance, Google said the flaw has already been used by cybercriminals.
Google did not release a thorough description of how the vulnerability is working, but it will release it once the majority of users have updated it to make the threat of attacks in the future less threatening. The most significant flaw has been known as CVE-2022-2294. This update also addresses CVE-2022-2295 as well as CVE-2022-2296.
While details are not available but the exploit is employed by hackers in wild, which is why we suggest upgrading Chrome as soon as you can. The vulnerability can permit any code to run on your desktop. This could allow hackers complete access to your computer.
The fourth Chrome zero-day issue has been fixed this year, with prior fixes coming in February, March and April. This indicates an increasing number of hacking attempts. It is suggested to turn on Chrome auto-updates when you visit the"About Chrome page in order to address the issues as quickly as possible.
How can you protect yourself?
To download the most recent version of Google Chrome on Windows or Mac launch the app and then click on the 3 vertical dots located at the top right of the screen. You will see additional options. In the Help menu, choose the option "About Chrome" to see more details on the web browser. 
In the majority of cases, Chrome will automatically start the process of updating itself, so that only a reboot is needed to complete the installation. If you see a refresh button Click it, and then restart the application to complete the process and safeguard your browser against threats.
If the most current version is installed, an update is not required and not all computers are affected. It is the Chrome stable channel for Windows along with the enhanced channel available on Windows and Mac requires an update. In the default setting, Chrome remains stable, the channel that is ideal for the majority of users, and also the least likely to experience problems.