How to Travel Safely during Covid-19 Times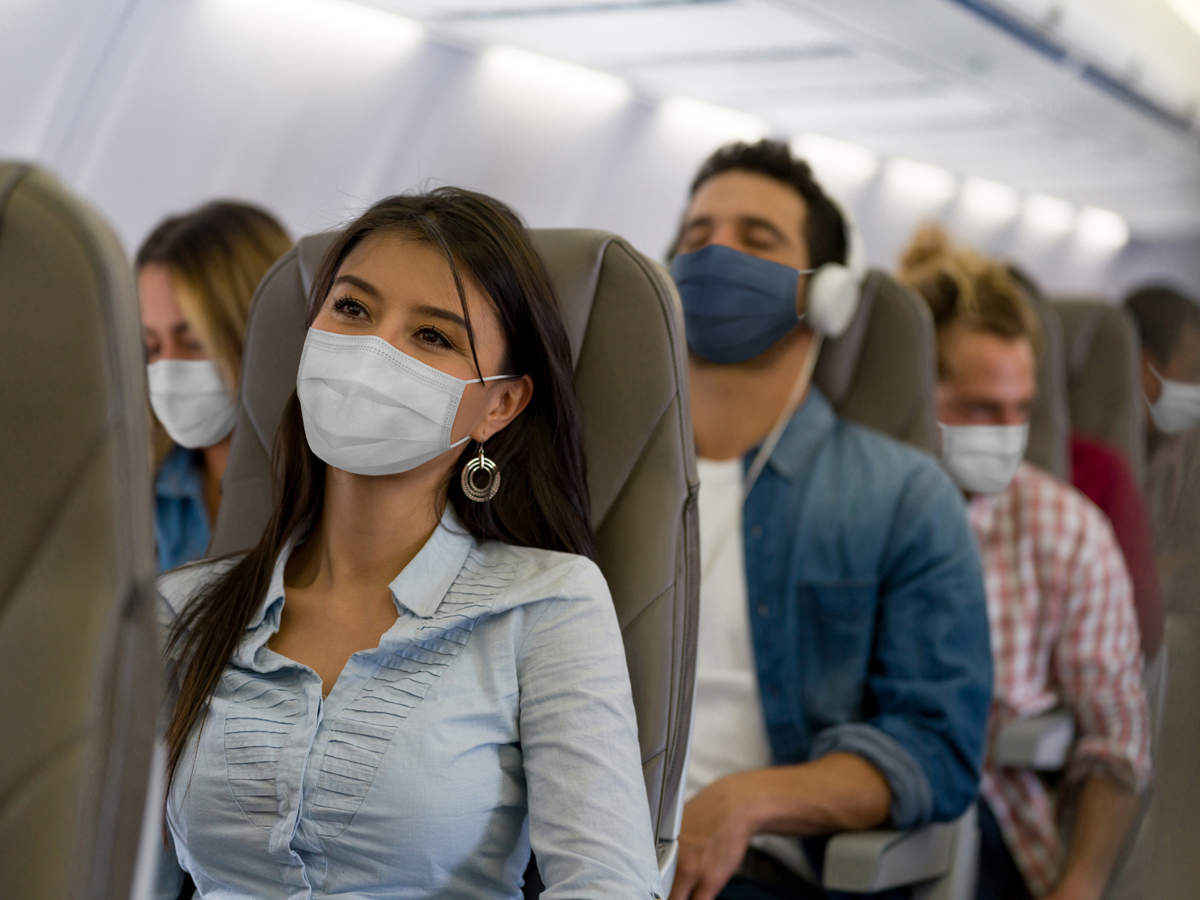 The months of May to July are generally the most exciting time of the year. Summer vacation! But alas, times have changed and we live in the midst of an invisible threat, insidiously named COVID-19 and safety measures on how to travel safely during covid-19 times and enjoy healthy life style.
Most people decide to stay at home, but some of us have to fly overseas. Let's see what we can do to make the trip safer.
Airplanes are infamous for all manner of pathogens, with people being placed in close contact with little space for movement.
The air is pressurized and humidified to make the journey more comfortable for the passengers. Unfortunately, this is also the ideal medium for the growth of viruses and bacteria.
A 2015 study exposed the dirtiest areas of airplanes and airports. Topping the list are table tops on airplanes, followed by the button for the drinking fountain in airports and (this one shocked me), air vents on airplanes.
Seat belt buckles and toilet cabin latches in airplanes occupy seats 4 and 5, respectively. So here is a list that can help you on how to travel safely during covid-19 times.
Essential tips to reduce the risk of spread during pandemic
1) Choose the flights which are the most empty and which allow you to choose your seats. (This comes with a risk of flight cancellation). Window seats are best used, away from high traffic areas, such as toilets.
2) Plan your personal protective equipment (PPE):
disposable surgical masks (several if your flight lasts more than 5 hours) – their effectiveness is lost as soon as they are wet (water, sweat and sputum)
antibacterial wipes
wear gloves
a hand sanitizer (with more than 70% ethanol) – those based on natural essential oils simply do not do the trick.
zippered plastic bag for your essentials – passport / mobile phone / headphones, etc.
Precautions to take while travelling during covid-19 on flight
3) As soon as you get to your seat, wipe down the tablet, air vents, palm rests, and seat buckles with an antibacterial wipe. If you have a touchscreen in the seat in front of you, wipe it down too!
It is recommended that you wear your face mask for the duration of your flight.
Now that you've done all of that and you still have 98.9% or more of the travel time left, you realize you need to eat and drink too.
If you must, here are some precautions to take when removing your mask
1) Wash your hands thoroughly with soap and water (sing "Happy Birthday" twice) or use hand sanitizer before removing the mask
2) do not touch the front of the mask but only the earrings of the bands
3) If you have a reusable mask, place it in a zippered plastic bag – not in the seat pockets or on the tablet, as these may be contaminated again.
Staying hydrated is a great way to keep the mucous membranes in our airways (nose and mouth) moist.
This is necessary to keep the hair cells or eyelashes in good working order in order to flush bacteria and viral particles from the airways to prevent infections. So choose water rather than an alcoholic drink!
The last and perhaps most important note is to make sure you are fully immunized.
The WHO has recommended that everyone who has been vaccinated against the influenza virus before May 2020 receive the northern hemisphere strains because the composition of the vaccine has changed.
So even if you have had the flu shot in the past 12 months, you should request the new flu shot if you have to travel.
And as usual, if you want a doctor to review your travel plans and vaccination records before you leave, please make an appointment at least two weeks in advance.