How to check if someone has accessed your mobile device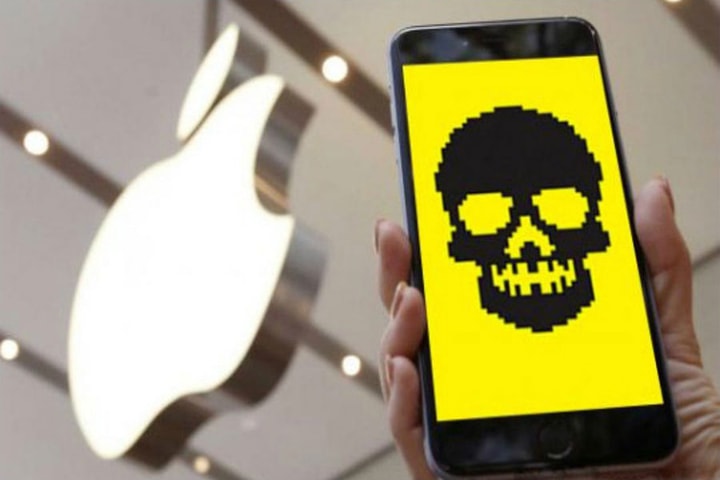 Education and article 197 of the Penal Code advise against using another person's mobile phone without their permission, but you are not always surrounded by people you trust. We explain how you can find out if someone in your environment takes hold of your terminal and unlocks it or tries to.
Although, since 2015, it has been a crime to access another person's mobile without their consent, it is still an action that many people still do not perceive as such. Either because of a misunderstood issue of closeness or because they despise or ignore the most elementary rules of privacy, a person in our environment can access our mobile without our knowledge and, in some cases, its content.
Security is a fundamental aspect of a "smartphone," That is why both Android and iPhone mobiles offer various protection methods against unlocking, ranging from biometric data to traditional passwords or drawing patterns. But if one of those methods has been enabled for another person at any time, they will be able to access our phone the moment we take our eyes off them. As they used to say a few years ago, when "smartphones" were still a novelty, there is an "app" for this. Or several.
Also Read: How to scan a QR code on your phone screen
Who has taken my mobile? on Android
Who has taken my mobile? o WTWP — Who touched my phone?, by its original name, is an application from the developer MidnightDev that gives precisely what it promises, knowing who has put their hands on our mobile. Unlike other "apps" for the same purpose, WTMP logs both unlock attempts and successful ones and is extremely simple. You have to install the application, run it the first time, press the button that appears on the screen, and it will work in the background with deficient energy consumption.
Every time a person tries or accesses the mobile, the "app" will take a photo of the user and generate a report including the list of applications executed after access. Access to WTMP can be protected by setting a password to open the application so that no one can delete the reports created after accessing the phone.
WTMP is available for Android but not for iOS . On Google Play it has more than ten million downloads and a rating of 4.5 out of 5 by more than two hundred thousand users. You must bear in mind that the "app" requests administrator permissions for its operation, necessary to be able to control failed attempts to unlock the screen. The "app" is free to use and includes in-app purchases to activate additional features such as syncing reports with Google Drive or increasing the number of photos in each from one to two.
WTMP and iPhone
For iOS there is an application also called WTMP in the App Store, but it is not the same as the one that can be downloaded from Google Play. This WTMP , which is rated 4.5 out of 5 by its users, is developed by Brilic Media LLC .
Like its namesake on Google Play, WTMP takes a photo of the user unlocking the terminal and generates a report. It adds an alarm feature whereby the iPhone will start emitting a siren sound if someone moves it from its horizontal position . It is also a free to use app with extra features if you pay for the Pro version.