5 WhatsApp Web tricks you should know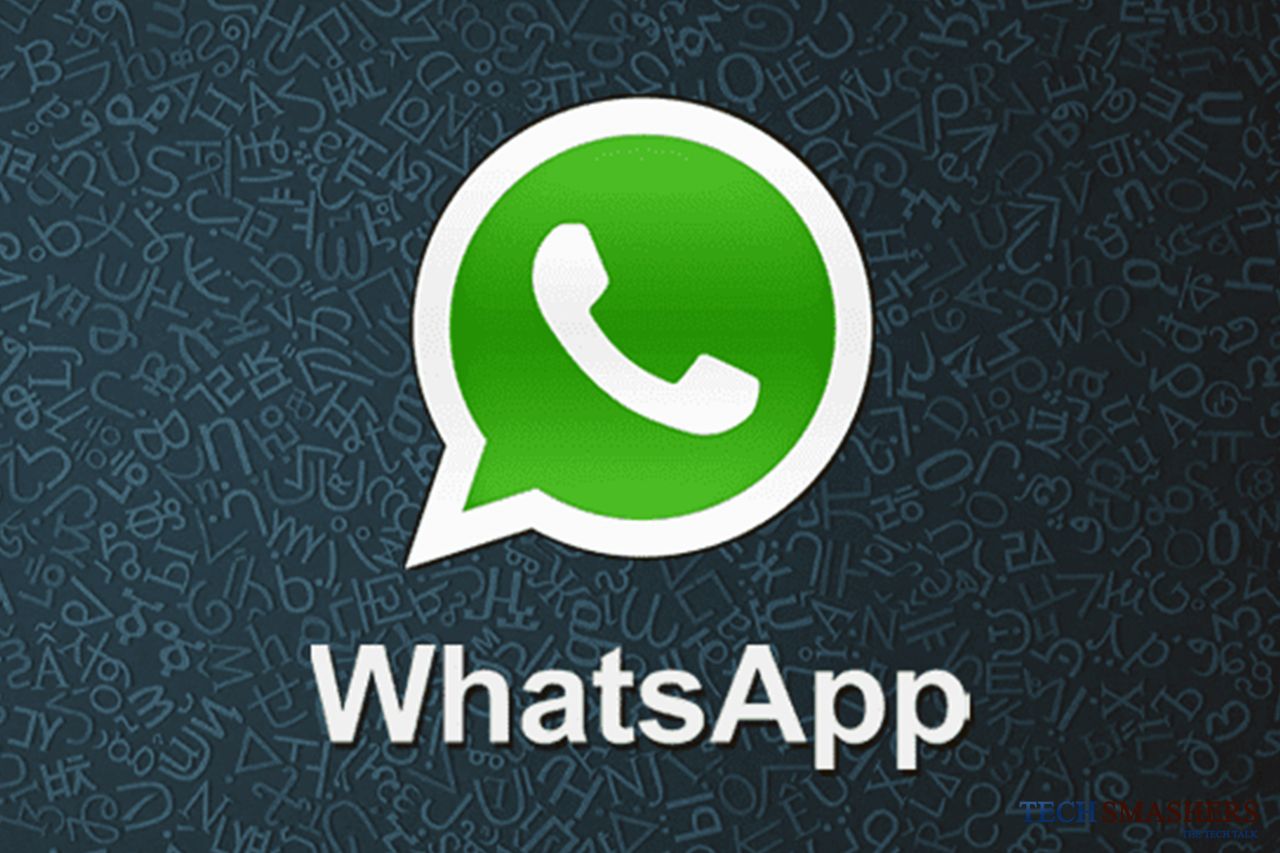 Some time ago WhatsApp Web came into our lives, but do you know all its tricks? We tell you the top 5 so you can enjoy this desktop version even more.
The main leitmotif of WhatsApp Web was to make life easier for all users so that, if they are busy on their PC, they do not take their eyes off the screen to pick up their mobile and answer messages.
The operation is very simple and you may already know it. Still, we will refresh your memory: to enter this desktop version, you just have to scan the QR code that appears on your computer screen from the app.
These are the steps to follow:
iOS:
Open WhatsApp> Settings> WhatsApp Web> Scan QR code
Android:
Open WhatsApp> Click on the three vertical dots> WhatsApp Web> Scan QR code
And all open conversations on your mobile will be automatically synchronized with this new device.
But, as we have said, this article is to teach you WhatsApp Web tricks that you still do not know.
1. Shorter audios, same content
Fortunately or unfortunately, you probably have a contact who, instead of audios, sends podcasts . Well, instead of going through the parts of the audio that do not interest you, you can download Zapp , a Chrome extension that significantly increases the speed of the audios.
With this extension, you can also lower and raise the volume of the audios. If what you want is to download the audios, there is also another trick.
2. Two WhatsApp accounts at the same time
We don't want to think that you need this feature to open an account other than yours. So, this is a very useful trick for people who have two different phones with two different accounts. For example, one for work and one personal.
All you have to do is open a "New incognito tab", enter WhatsApp Web and scan the QR code of this second account.
3. Customize WhatsApp Web
If you have your personalized WhatsApp wallpaper and you want to do the same with the desktop version, this is the way to go:
Go to the three vertical dots that are in the upper right corner of the chat column and click .
Go to Settings> Wallpaper.
Choose the topic that you like the most.
4.View messages without anyone knowing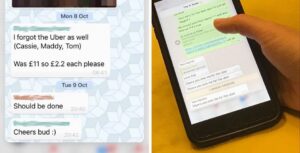 You can't always reply to messages, which doesn't mean that you don't want to read them at a quick glance. There are two ways to read received messages without the other person knowing:
Option 1: Click the right mouse button and then click the "Mark as unread" option. At that time a green dot will appear in that conversation so you don't forget to answer later.
Option 2: Place the cursor on your computer, without clicking , on the chats column, right in the chat you want to read but not open. A light yellow stripe will automatically appear with the last chat message. The problem is that if the last of ten messages is a "hahaha", it won't do much good.
And if you don't read them because you're fed up with that group that is sending messages 24/7, we also have the solution.
5. Emoji shortcuts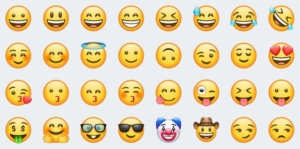 Just as there are shortcuts for the commands on your computer (copy, paste, open a new tab, save, etc.), there are also shortcuts for sending emojis on WhatsApp Web .
How are they used? Very easy. In the same way that to mention you use the "@" symbol, to use an emoji you must use the colon ":" followed by the one you want to add. For example ": car". Here are several examples:
Now you can get the most out of WhatsApp Web .  By the way, did you hear about the group video calls ?